Some of the links on this site may be affiliate links. This means, at no additional cost to you, I may be paid a small commission if you follow the links and make a purchase. Learn more here.
Making dips, dressings, and sauces from scratch is simplified GREATLY with your food processor. Whether you're looking for delicious food processor recipes, or wondering what a food processor can do, keep reading.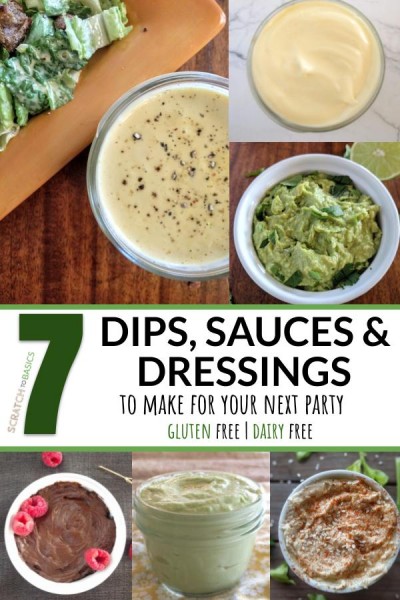 Do I need a Food Processor?
A food processor is absolutely an essential kitchen tool, in my opinion. Even though it's a big investment, it's totally worth it because it will last years. We got ours as a wedding gift in 2011. This a the newer, similar model that I highly recommend.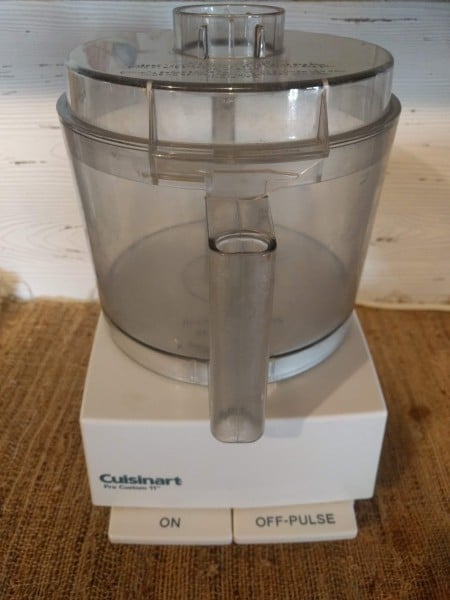 And we've put it to good use, too. I use it several times every week. And when I have big meal prep days, I might use it 3-4 times in one day.
Related: Ultimate Beginner's Guide: How to Meal Prep
Making dips, sauces, and dressings from scratch means you can make healthier recipes at home. Sometimes all it takes is writing it down and making a plan.
What A food processor can do
What can I do with my food processor? Well I'm so glad you asked! You can do SO MUCH!
Slicing & Shredding
You probably know that you can shred and slice veggies with the slicing and shredding blades that come with it. Here's a picture of shredded zucchini in the bowl of my food processor.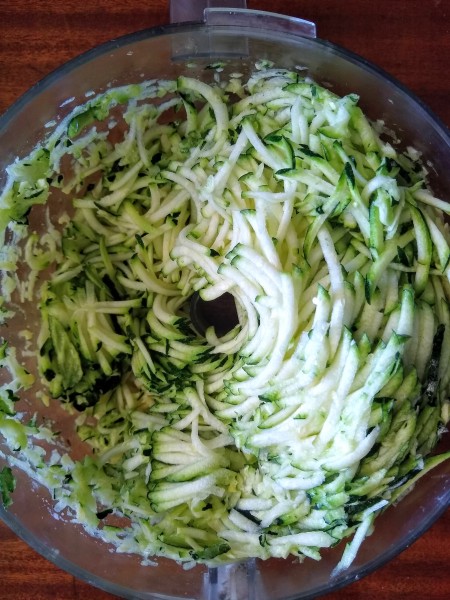 Dips, Dressings, Spreads
But did you know you can also make awesome dips, dressings and sauces in your food processor, too? Below I've compiled 7 of my favorite dips, dressings, and sauces that you can make with a food processor. Follow the links to get to the recipes.
Food Processor Recipes
1. Caesar Salad Dressing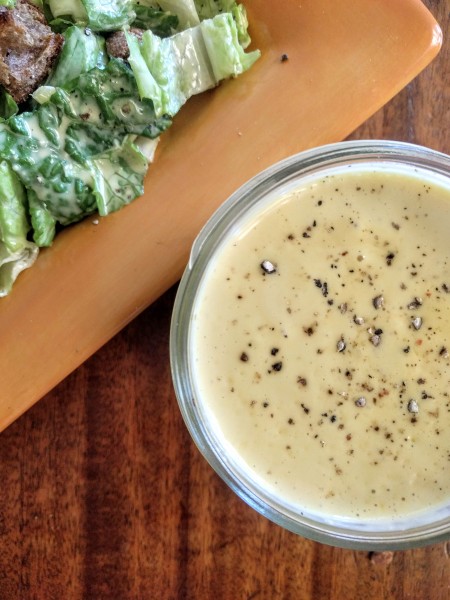 This Caesar salad dressing is super tasty. Toss it with romaine and top it with some croutons (gluten free if needed), and Parmesan (optional). Best of all, avoid the preservatives and refined oils found in most store bought dressings. Make it in minutes with your food processor.
2. Mayonnaise
We make this homemade mayonnaise weekly with our food processor. If you haven't tried homemade mayonnaise before, I think you should. In fact, I strongly encourage you to try it. You'll be surprised at how much more flavor it has than the store bought versions. And you can make it at home in minutes!
3. Avocado Mayonnaise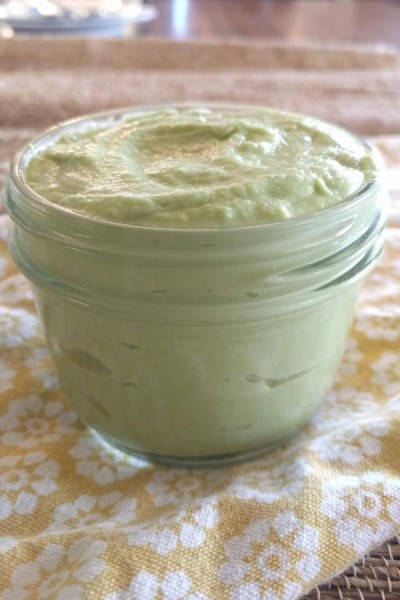 Are you wanting to try something new? Maybe a mayonnaise-like spread, but without the eggs? Or perhaps you'd like a dip for your veggies and need to use up that ripe avocado on the counter? Try this avocado mayonnaise. It's packed with flavor and will be a hit at your next party!
4. Avocado Chocolate Pudding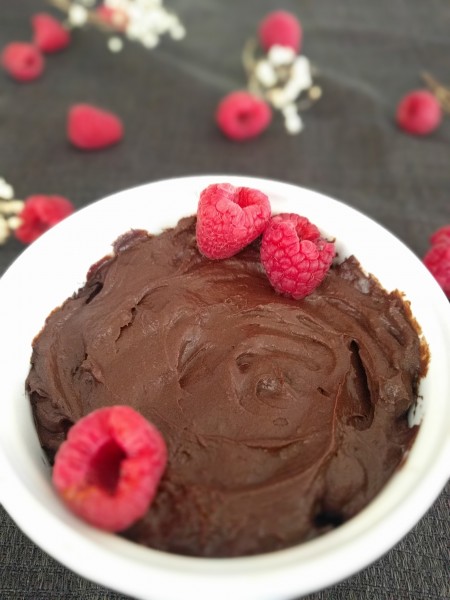 Ready for a special treat? This food processor chocolate pudding is so good. So rich, so chocolatey, and so creamy. And it only takes a few ingredients and a couple minutes. You'll be so happy you tried this. There's a secret ingredient, too!
5. Nut Butter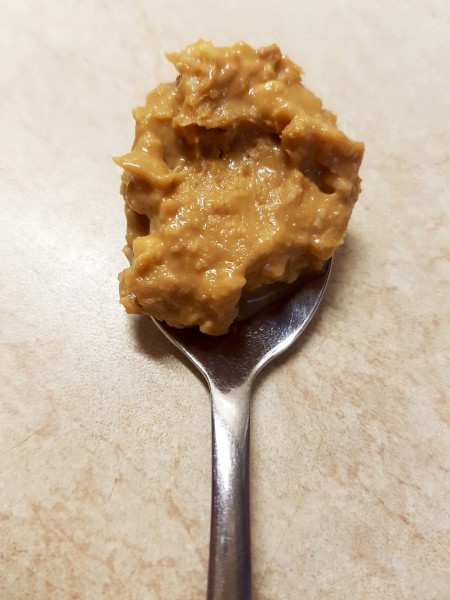 Yep, you heard that right, folks! You can make your own nut butter. Instead of paying $9/lb for pre-made almond butter (I just checked at my local store), just buy raw, unsalted almonds for about $6/lb and make it yourself!
I recommend roasting the almonds in the oven for a few minutes if you do buy them raw. It boosts the flavor in the almonds quite a bit. Here's the low-down on nut butters and how to make them with your food processor.
6. Guacamole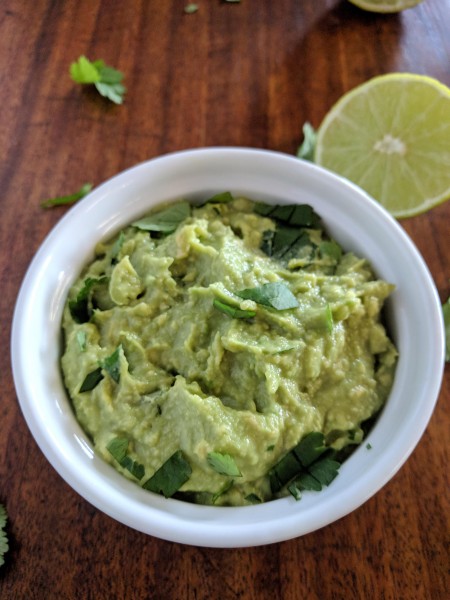 I don't typically use my food processor for guacamole, but that's because I like it chunky. If you prefer your guacamole on the creamier side, throw the ingredients in your food processor and blend it until it's just how you like it. This simple and awesome guacamole recipe will be perfect for your next taco night!
7. Hummus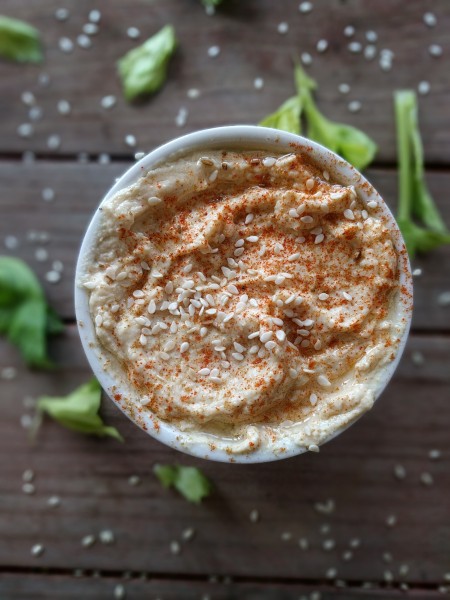 Make hummus at home easily in minutes! Throw the ingredients in your food processor and the hummus will be ready for your party in no time.
This hummus recipe is super tasty. Your guests will love it to dip their veggies, crackers, and chips in it for a high protein, healthy dip. And no need to worry about preservatives and bad oils in it, because you get to decide what goes in and what stays out!
where to buy a food processor?
You can get a food processor at any store that sells kitchen appliances. Or you can skip the lines and get this food processor on Amazon that comes in seven different colors. It's at a great price right now! Don't miss this deal!
Make it a food processor day
Now that you have your food processor, and you have your recipes. There's only one thing left to do. Get cooking!
It's not uncommon for me to make two or three of these recipes in one cooking "session". I'll take an hour or two to prepare a bunch of dips, sides, and dressings for the week. This way I don't have to move the food processor in and out of the cupboard as many times.
Lately I've been ending my cooking "sessions" with this chocolate avocado pudding as a reward for a hard day's work. Because it's so good. And you know me, I have a chocolate problem.
Sauces That Don't Require a Food Processor
And, of course, there are plenty of delicious sauces out there that DON'T require a food processor.