Some of the links on this site may be affiliate links. This means, at no additional cost to you, I may be paid a small commission if you follow the links and make a purchase. Learn more here.
Keep reading to learn about Paleo diet rules and five things you'll wish you had known sooner.
You know when you're walking on the beach in the soft warm sand, how every step feels harder than normal? Walking on soft sand uses different muscles than we're used to. From a distance, it still looks like walking, but it just feels different.
And after a long day at the beach in the hot sun, as you're walking out to the parking lot, all of the sudden you get to the pavement. And it feels…easy…normal. It feels like what you're used to.
That's how changing eating habits feels. At first it's like the soft sand. It's hard…you're still eating food, but it takes more effort. It looks like cooking, but you have to think harder about each step ("Can I eat this ingredient?"…"Am I doing this wrong"?).
And then after a while of consistent cooking and eating with your new rules, it starts to feel normal again. Ah…the wonderful feeling of "normal".
Getting started with Paleo
I want to highlight a resource that's been incredibly helpful for me as I've been learning more about the Paleo diet rules.
It's an information packed E-book called The Paleo Mom's Kitchen, written by The Paleo Mom (aka Dr. Sarah). She's able to communicate simply and clearly about ways to make the Paleo diet work for YOU.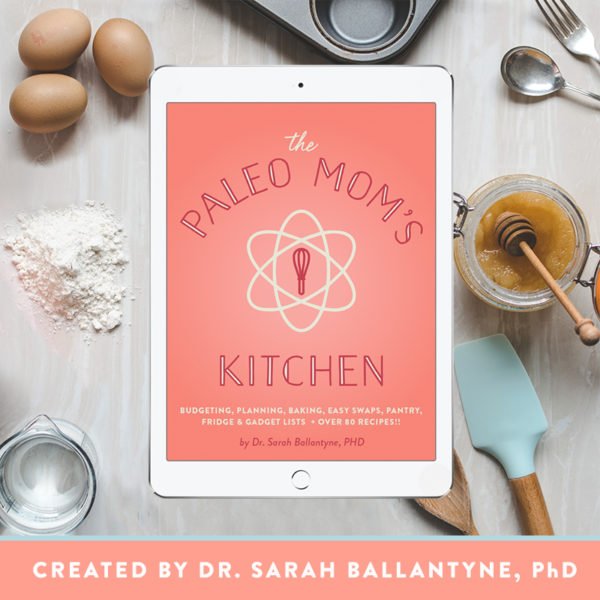 In just a few short weeks of owning it, I've referenced back to it (instead of Google) probably a dozen times. Needless to say, I'm a pretty big fan. To learn more about what's in the book, check out The Paleo Mom website here.
5 things nobody tells you about The Paleo DIet Rules
You've probably heard a lot about the Paleo diet. And if you're intersted in getting started with Paleo, keep reading to learn 5 things nobody tells you about the rules.
1. You can be Paleo and not even realize it
I kind of fell into the Paleo diet. After several months of elimination diets, food journals, and paying close attention to how different foods made me feel, I ended up eating grain free, gluten free, mostly dairy free, with LOTS of vegetables, no processed foods, healthy fats and oils and no beans and minimal legumes.
I'd heard of the Paleo diet but was super skeptical (I'm not a fad dieter, and that's what I previously thought this was). Instead, after keeping an open mind and actually reading about it….I learned that the Paleo diet is a way of eating focused on nutrient dense foods that help (not hurt) our bodies.
2. It's not as Black and White as you think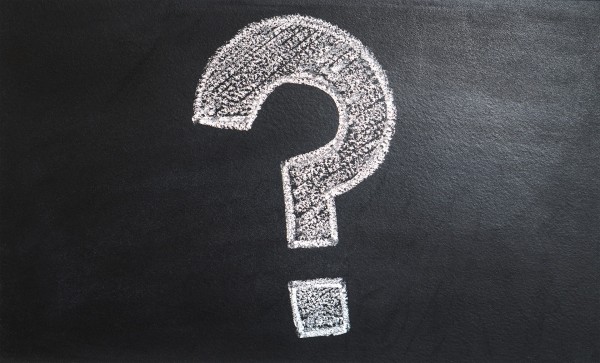 Sure, in the Paleo diet there are rules. There are "yes" foods and "no" foods. Depending on the source, the rules might look something like the chart below.
"YES" FOODS
Lean meat (grass fed & locally sourced is best)
Fish/ seafood (wild is preferred)
Organ meat (start slow and you'll figure out ways to incorporate it)
Vegetables
Fruit
Nuts
Eggs
Seeds
Healthy fat & oils (avocado oil, olive oil, coconut oil, ghee, lard, tallow)
"NO" foods
Legumes (peanuts, peas, beans)
Dairy (sometimes falls in the "yes" category)
Grains
Refined sugar
Potatoes
Processed foods
Refined oils (vegetable, canola, sunflower, safflower, etc.)
But what no one tells you is that it's not actually about following a set of strict diet rules that are impossible and unrealistic to follow. It's about eating a diet rich with nutrients and free of empty calories and foods that hurt us. For example,
That means your neighbor's Paleo might look a lot different than your Paleo. The important thing is you're paying attention to how each food affects your body, being careful to focus on consuming nutrient dense whole foods at every meal.
3. It's a lifestyle, Not just Diet rules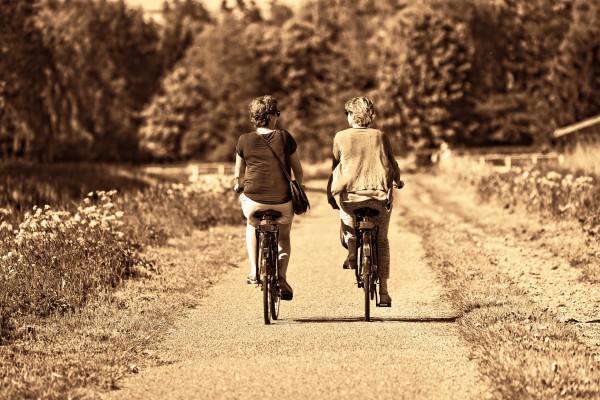 You might start the Paleo diet just to get your eating habits under control, and to get more energy. But Paleo is more than just a diet. It's a lifestyle.
Diet and lifestyle have to work together. If you're looking for overall wellbeing (I mean…who isn't?) then pay attention to things like your stress level, how much sleep you're getting, the health of your relationships, and taking time to play and enjoy nature. These are all big pieces of the Paleo lifestyle.
A big part of the Paleo lifestyle is centered around being active. This doesn't necessarily mean training for a marathon. It means…make it a habit to take an evening stroll around your neighborhood or even just down the street. If you enjoy more vigorous activities, go for a hike or weight lifting. The important thing is finding what works for you.
And before you back out of Paleo, remember that by changing your eating habits, you'll be more energetic, have a lifted mood, and you'll find yourself opting for a walk around the blog instead of a Netflix binge.
4. Paleo is not that different from other diets
Yes, Paleo is unique in it's own ways. But if you take a close look at a few other diets (like Whole 30 or Keto), there's a LOT in common with Paleo. And honestly, I think this is why there are so many success stories out there.
In Paleo, Whole 30 and Keto, here are the overlapping "rules".
No processed foods
No refined sugar
Eat nutrient dense food
No refined oils
Limit (or avoid all together) empty calories
5. Paleo isn't just about the meat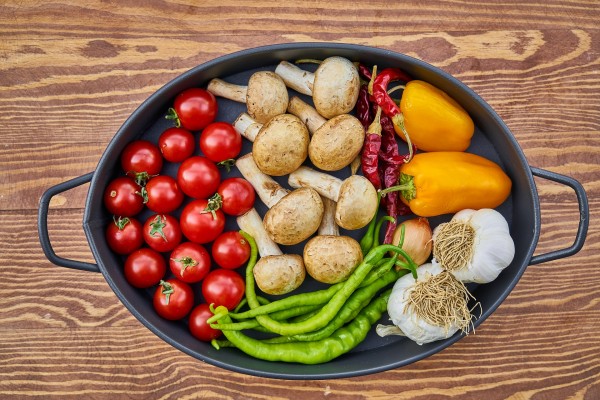 When I first heard about the Paleo diet, the images I saw were of people eating HUGE steaks every night for dinner. But really, that's not what Paleo is about. And it's honestly not a very good diet to ONLY eat meat.
Don't get me wrong, I think protein is good for our bodies. But vegetables provide SO much of our daily nutrients. So here on this blog, I'm working hard to bring you simple recipes to make eating LOTS of vegetables something you actually want to do. Because when vegetables taste good, you will want to eat them. A lot of them.
If you're looking for some vegetable recipe inspiration, here are a few to try.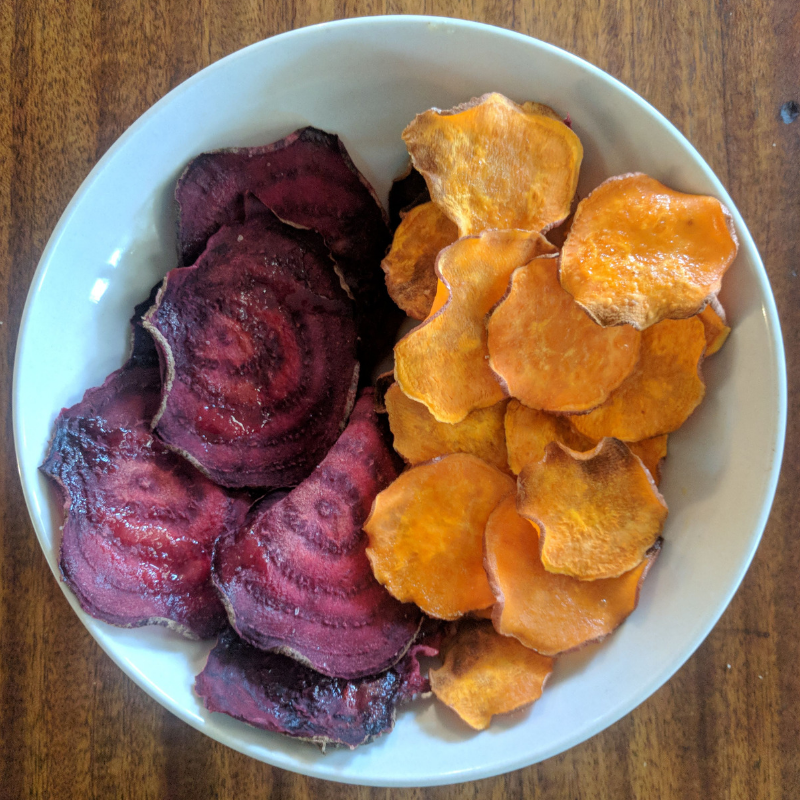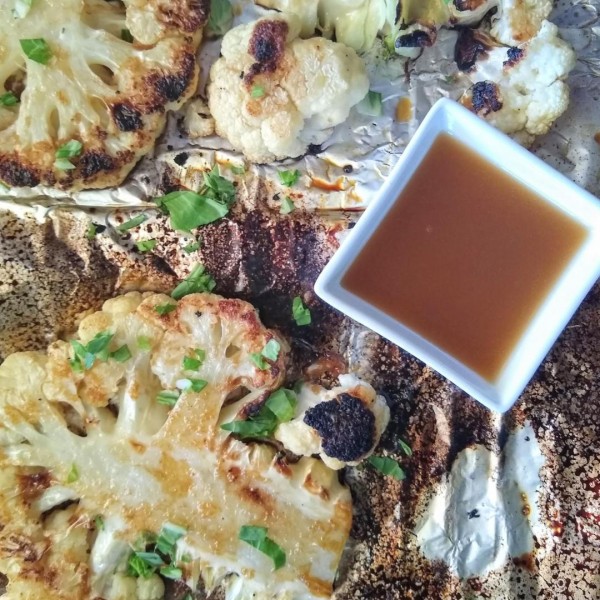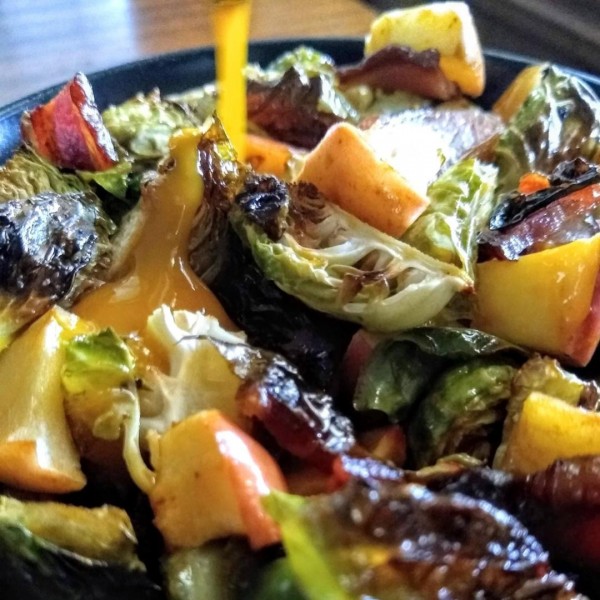 Paleo Quick Start Guide
Have you ever felt overwhelmed by all the questions you have about a new way to eat? I have. And usually I turn to Google. But instead of running to Google with a question every ten minutes about this new way of eating, consider buying The Paleo Mom's Kitchen E-book
I don't think I can stress how AWESOME this book is. It would be super helpful for anyone looking to get started on the Paleo diet, OR even if you're just curious and want tips and tricks to make your kitchen easier to navigate, and a more enjoyable place to be.

The Paleo Mom's Kitchen is an E Book LOADED with value. In it, you'll find:
Paleo Diet Cheat sheet with the "rules" (so you don't have to keep searching "is _____ paleo" and wondering if you can trust the source)
How to make a Paleo meal
Tips for transitioning to Paleo with kids
Suggestions for a fuss free kitchen – De-stress and make your life easier by following her tips
Tips for adding organ meat into your meals
Store bought Paleo snack ideas
Paleo ingredients and substitutions (with an explanation of what the ingredients do)
Paleo recipes to get you started
My absolute favorite part of The Paleo Mom's Kitchen is how she breaks the information down into easy-to-understand sentences that have really helped me understand the why behind the what. She has a medical research background, and I certainly don't want to read through those articles to get this info. Thankfully I don't have to!
Conclusion
Don't trust everything you hear about the Paleo diet (like anyone who advocate for a 90% meat diet). But if you're looking for a trustworthy resource to help you in your journey to Paleo, check out The Paleo Mom!