Some of the links on this site may be affiliate links. This means, at no additional cost to you, I may be paid a small commission if you follow the links and make a purchase. Learn more here.
Looking for Christmas gifts for bakers? Here's a list of awesome gifts for the baker enthusiast, the weekend baker, or the person who just always ends up making the birthday cakes at your family parties.
Baking is one of my favorite things to do.
So, when I made this list, I went through my kitchen and took notes on the things I love to use when baking, and then I added onto it for the things I would love to GET for my kitchen.
I have to admit, though, that I'm more of a kitchen minimalist. I don't like to have a hundred gadgets if I'm not going to use them, so this list reflects only the best gifts for bakers.
Related: Minimalist Kitchen Essentials - Must Have Tools List
More Gift Ideas
I've created more gift guides for this holiday season, complete with Amazon links to take the stress out of shopping for your loved ones this year. Make sure if you aren't already signed up for Amazon Prime that you take advantage of your 30 day Prime trial and get your Christmas shopping done early this year! And, in case you think Amazon Prime is just free shipping, check out this list of the hidden benefits of Amazon Prime for Moms.
Here are more gift ideas for you:
What gift to give someone who loves to bake?
Whether you decide to give your baker a cookbook, decorating tools, or a beautiful stand to display their creations, they will be THRILLED to get a gift that aligns with their hobby. I mean, you know how great it feels to get a gift that you can't wait to start using, right?
Scroll through this list and click to learn more about any item that looks intriguing. For your convenience, I've linked the images and captions to Amazon (where there are AWESOME deals right now).
I've also broken down the gift ideas into categories:
Gifts for the everyday baker
Are you wondering, "What's a good gift for an everyday baker?" Not a professional baker, just someone who loves to bake. As an "everyday baker" myself, I think these gifts would be AWESOME to get as a Christmas gift .
Gifts for Bread Baker
Do you know someone who loves baking bread? Maybe that's all they do on the weekends, or maybe they are continually dreaming up new bread recipes? Maybe being at home so much has ignited their bread baking passion.
These gifts will absolutely thrill any weekend bread baker.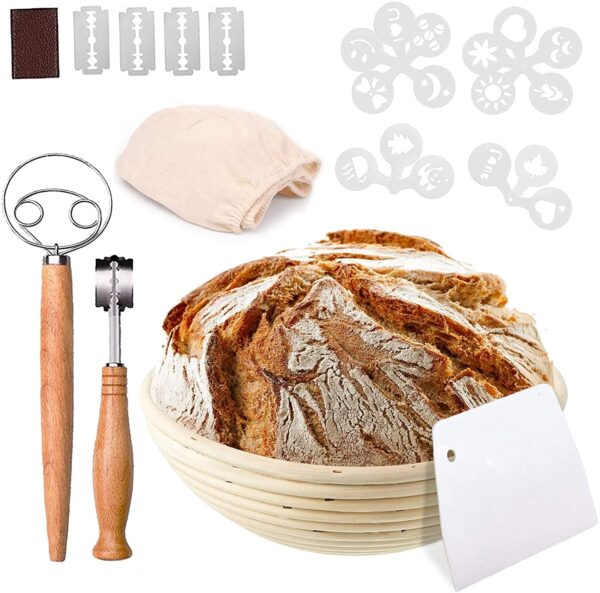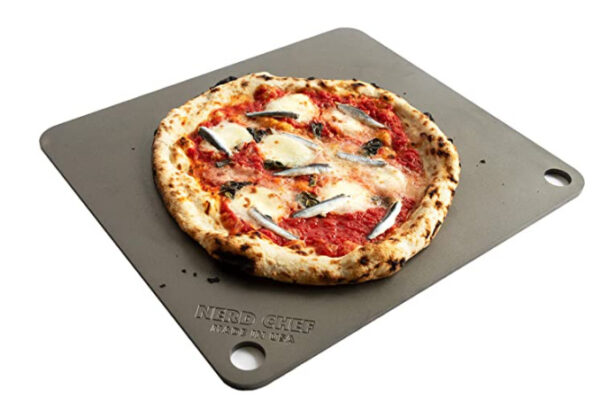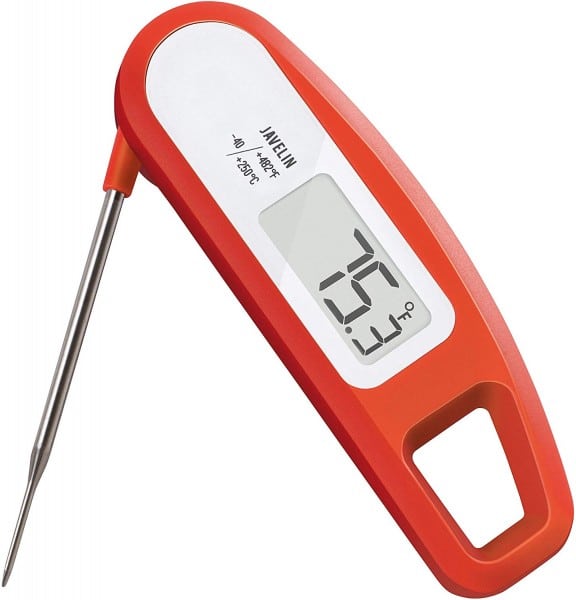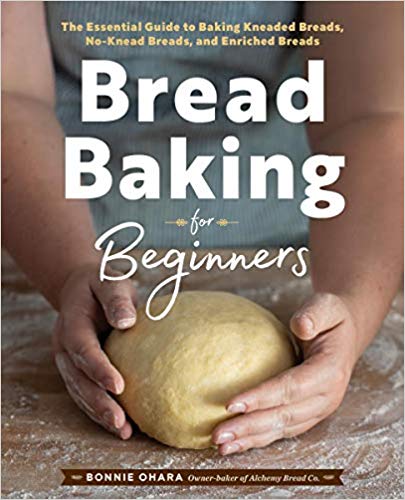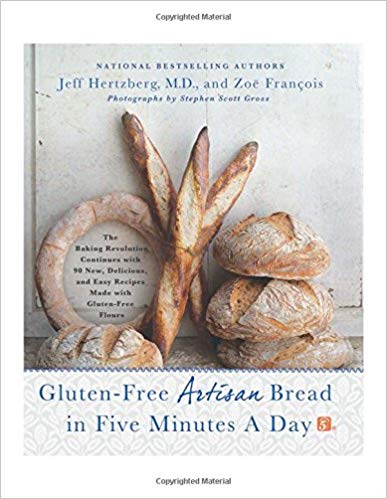 Gifts for cake baker
Who's the person who ALWAYS makes the birthday cake? I'm that person in my family. Not only am I asked to make the birthday cake, I actively request that job. Because I love it. Baking is really fun for me. And I do it a LOT.
And that means I have a pretty good idea about what's useful and what's not. Below are gifts that any baker would LOVE to get as a Christmas gift.
SO WHAT'S IT GOING TO BE?
So what's it going to be? What will you get that baking obsessed friend?
You can't go wrong with any of these gifts for a baker. And who knows...maybe you'll reap the benefits and get to enjoy even more homemade baked goods.
With this list in hand, you'll certainly be able to pick out a Christmas gift they'll absolutely LOVE.
Here's another idea...print out some recipes and include them with your gift.
Here are a few of my favorite baking recipes from here on STB:
Baking gift set
If you can't decide on just one gift, consider creating a baking gift set with a "theme". Bundle them all up in a bread raising basket or dutch oven. Sounds like the absolute perfect gift to me!