Some of the links on this site may be affiliate links. This means, at no additional cost to you, I may be paid a small commission if you follow the links and make a purchase. Learn more here.
Think of all the moms you know.
Specifically moms of young kids.
...Babies. Toddlers. Preschoolers.
Do they look tired to you? Chances are they feel tired, overwhelmed, and in desperate need of a break this Mother's Day.
Keep reading for awesome gifts that will pamper any tired, overworked, and overwhelmed mom.
Speaking from personal experience, being a mom of young kids is exhausting. Whether you stay at home with your kids or work out of the home, it's a lot of work. Laundry, cooking, comforting, laundry, dishes, playing, laundry, dishes, laughing...and then more laundry and dishes.
If you've ever tried to clean up toys while kids are awake, you know it feels like you're running an uphill battle. For every pile of toys I clean up, my mess-lovers are there walking behind me, determined to keep the floor cluttered.
No wonder I'm tired at the end of the day!
Between the physical work of holding fussy kids and keeping them from being completely covered in dirt and markers, there's also the emotional component. The act of mothering a tiny little person is hard. It's full of self-doubt, worry, and extreme love.
So whether it's at Christmas time, their birthday, Mother's Day, or a random Saturday, let's find ways to pamper the moms we know.
It could be your sister, your neighbor, or someone you work with. Maybe a random stranger in the grocery store who looks like they could use a pick-me-up.
This list will give you ideas for gifts every mom would LOVE to be gifted. Give them a gift that lets them know it's OKAY to take a break.
Bonus points if you also give the gift of watching their kids so she can have a date night (or, you know...actually USE these gifts).
More Gift Ideas for Every Occasion
Most of the links below will take you to Amazon. Did you know you can try Amazon Prime for FREE for 30 days? I highly recommend taking advantage of the trial when you'll be ordering a bunch of stuff online (like the holidays, or before a big vacation).
1. Hello Fresh gift card
Even the busiest families need to eat dinner. Get a Hello Fresh gift card so she can skip the grocery store and get the groceries delivered straight to her door, along with delicious recipes. No need to go to a restaurant and spend a bunch of money being stressed out with kids...this will make her life SO MUCH EASIER.
2. Wooden Foot Massager
Raise your hand if you feel more relaxed after a massage? I'm sitting here with both hands up, by the way. For moms who are on their feet all day chasing little ones, this would be a t.r.e.a.t. This foot roller massager relieves stress and foot pain from a long day of standing.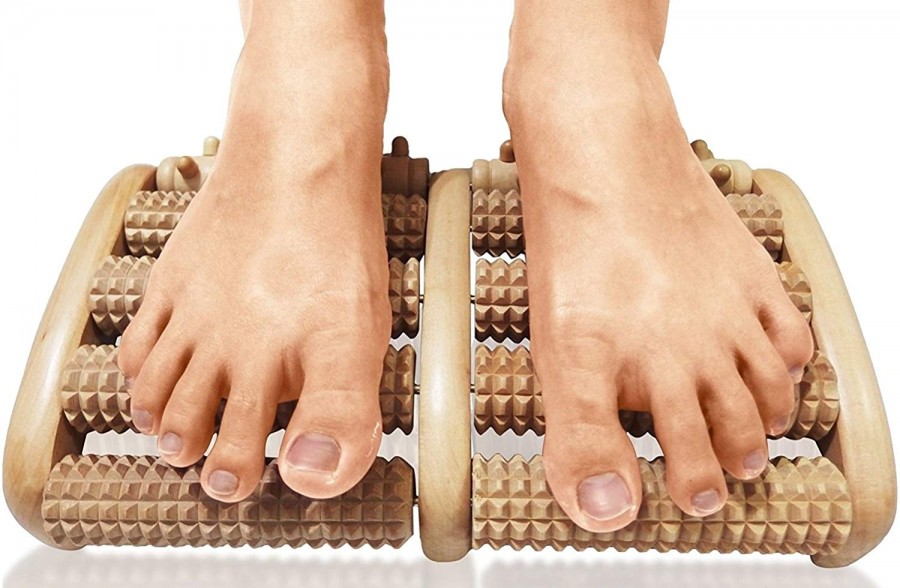 3. Spa Treatment at Home
What's better than a day of pampering at a spa? An at-home spa day, that's what! Here are a few gifts to pamper her like crazy and leave her rejuvenated and refreshed for tomorrow.
I've been using Beautycounter skincare products for over a year now and I absolutely love how they make my skin feel, and that I can trust the company's thorough testing and ingredient vetting process. Did you know they have over 1,800 ingredients on their "Never List"?
Beautycounter's Charcoal Mask - This stuff is awesome. It smells a little minty - put it on wet, let it dry, and in ten minutes wash it off along with all the excess oil and junk that's clogging up her pores. She'll have super smooth skin with a purified complexion.
Body Butter from Beautycounter - My mom LOVES this stuff, and I can see why!
Beautycounter Gift Card - Not sure what exactly she wants? No problem. I'm a Beautycounter consultant and would love to help you get a gift card in any amount! Email me at [email protected] or DM me over on IG and I'll get you sorted out.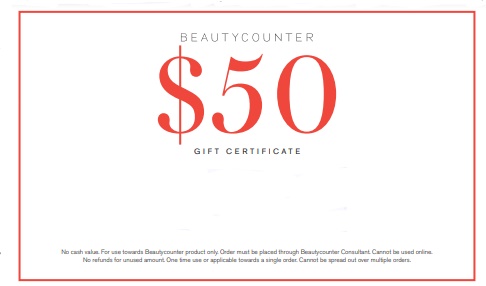 4. Robe
Give her the gift of luxurious lounging with a new robe. Cozy Saturday mornings have never been so good!
5. Slippers
Get these memory foam slippers in a bunch of different colors. Even though life can be overwhelming, it doesn't mean your feet can't be super cozy.
6. Shiatsu Foot Massager Machine
Give the gift of relaxation with the on-demand Shiatsu Foot Massager Machine. It warms, soaks, and relaxes all at the same time. Sounds heavenly, right?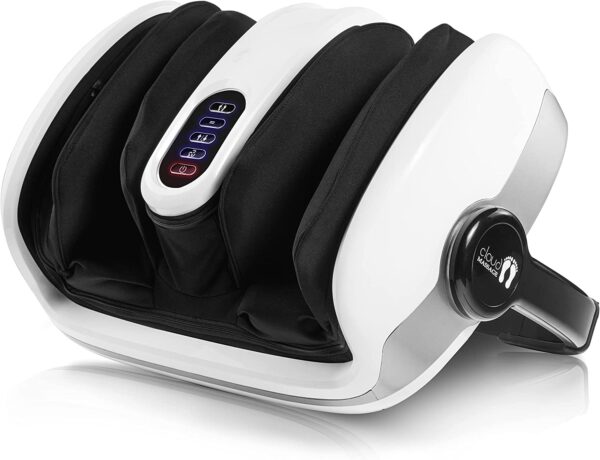 7. Heated blanket
Help mom get through those cold winter nights and get her a machine washable heated electric blanket.
8. New sheets
One of my most favorite days is clean sheet day. When the laundry has been done and the sheets are perfectly clean. Do you know what's even better? NEW sheet day! Grab these sheets to make her night extremely comfortable.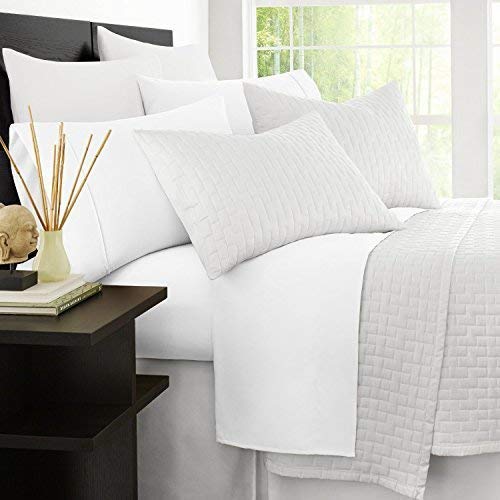 9. Coffee or Espresso Machine
10. Magazine subscription
I love flipping through magazines to be inspired by photos or articles of others doing amazing things. It's an incredible way to relax at the end of the day.
11.
Personalized photo book
Give the gift of family memories via a giftcard OR just get some pictures (or a photo book) made so she doesn't have to. She'll cherish the book (and the fact that you did all the hard work).
There are so many places to get photo-books these days - Mixbook, Shutterfly, Costco, and about five hundred other places.
12. Bottle of Wine
Grab a bottle of wine at the local grocery store, or treat mom to a wine club subscription...the gift that keeps on giving!
I'm a big fan of Dry Farm Wines - pure, natural wines with a 100% happiness promise. They've got organic wines grown on family farms, sugar free wines, and independently lab tested wines - to ensure purity in every bottle. Give the gift of Dry Farm Wines today!