Some of the links on this site may be affiliate links. This means, at no additional cost to you, I may be paid a small commission if you follow the links and make a purchase. Learn more here.
On your journey to eating healthier, you might find that it's hard to find fresh produce (or remember to buy it often enough to eat it). Maybe you're just overwhelmed with all the options in the store and you'd rather sign up for a produce box delivery service and get a box of fresh produce delivered to your door.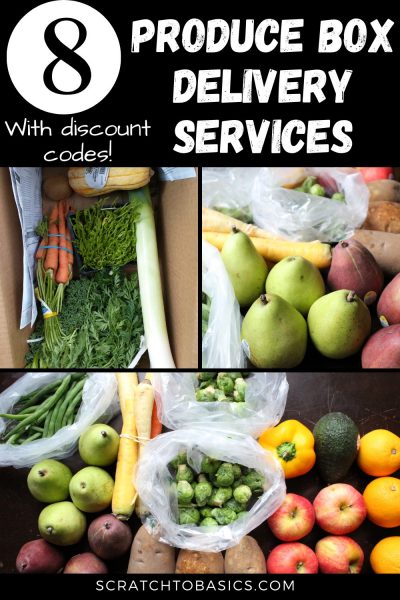 No matter what your reasoning is, this list is a great place to find a company to provide fresh, often Organic produce delivered to your door. This list is complete with discount codes, pricing, and delivery areas.
If you're looking for more delivered-to-your-door healthy food options, check these posts out: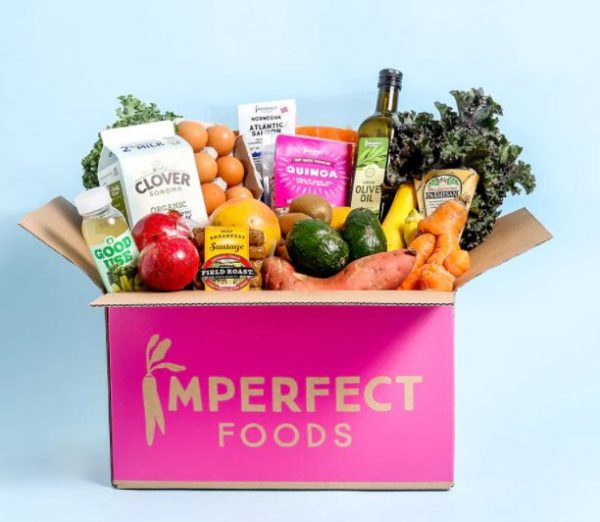 Imperfect Produce (now referred to as Imperfect Foods) sources food that would otherwise be wasted and sells it at a discount. We've been using Imperfect Foods off and on for the last few years (depending on the state of our garden). We love feeling like we're contributing to the greater good (and getting a great deal on produce at the same time). For a more in-depth look at Imperfect Foods, you can read my review here.
Delivery Area: Go to their website, click on the "Sign Up" button. It'll ask you for your zip code, and when you put it in they will tell you yes or no!
Organic Options: Both organic and conventional groceries are available. You get to pick exactly what you want in every order! If you'd like a box with all organic fruits and veggies, you can specify that during sign up, or by choosing only organic produce when customizing your box.
Price Range: $11-$43
Discount Code: Use this link for $20 off your first box!
Pick your size of box and customize to fit your preferences. You can also add farm products like jams, eggs, dairy olive oil and local honey. I've personally tried Full Circle Farms and I LOVED how fresh and flavorful everything was. If you're in their delivery area, I HIGHLY encourage you to try them out.
Delivery Area: Washington, Oregon, Idaho and Alaska. Check the delivery areas to view the options available in your area.
Organic Options: 100% of the produce is organic. Full Circle Farm has been growing organically since 1996 and is third-party certified organic by the Washington State Department of Agriculture. 
Price Range: $28-$55
Discount Code: Get $15 off your first box here, use the code EATFRESH15 if it doesn't come off automatically.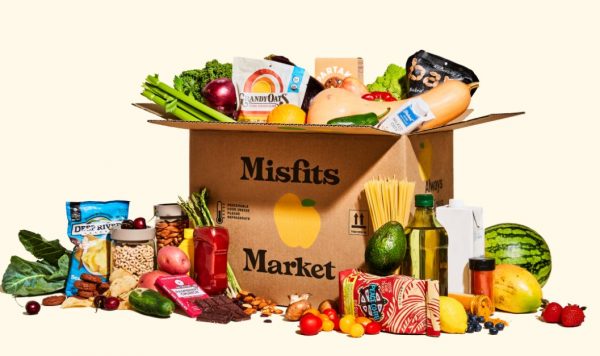 Misfits Market is designed to break the cycle of waste. They buy food that would otherwise be wasted and bring it to your doorstep.
Delivery Area: Currently deliver to zip codes in Alabama, Arkansas, Colorado, Connecticut, Delaware, Florida, Georgia, Idaho, Illinois, Indiana, Iowa, Kansas, Kentucky, Louisiana, Maine, Maryland, Massachusetts, Michigan, Minnesota, Mississippi, Missouri, Nevada, New Hampshire, New Jersey, New York, North Carolina, Ohio, Pennsylvania, Rhode Island, South Carolina, Tennessee, Utah, Vermont, Virginia, Washington, D.C., West Virginia, and Wisconsin. The say that they are growing quickly, so if they are not in the area yet, join the wait list and you'll be the first to know when they come to your area.
Organic Options: All of the produce is sourced from certified organic farms and partners.
Price Range: Mischief Box - $22 (12 types of produce; 1-2 portions per type). Madness Box - $35 (14 types of produce; 2-4 portions per type)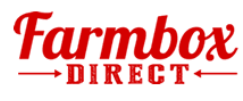 Farmbox Direct is another awesome option for home delivery produce boxes. At the beginning of the week you will receive an email to know what is being harvested by their farmers. You then go into your account and customize your Farmbox with up to 5 substitutions. You can then add other Artisanal items and other grocery items.
Delivery Area: They say their delivery area is growing all the time, click here to enter your zip code and see if they deliver to you.
Organic Options: Choose between natural or organic produce. Organic produce delivery brings you only USDA Certified Organic fruits and vegetables. The natural boxes provide you a more economical option.
Price Range: $33-$69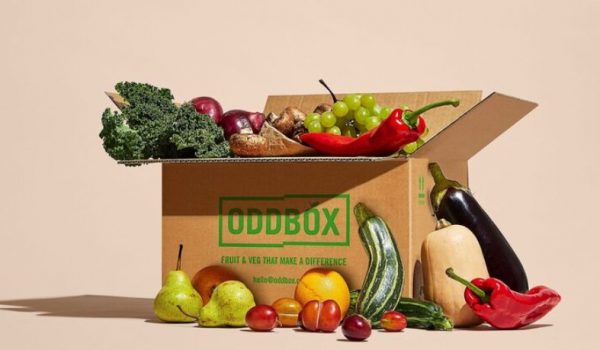 They rescue delicious, fresh fruit & veg for being 'too' odd, 'too' big, 'too' small, having cosmetic defects, or even being 'too' many from the farms and deliver it to your doorstep.
Delivery Area: This service is only available in the UK. Check here to find out if they deliver to you.
Organic Options: Organic fruits and vegetables are included in each box, but there is not the option to get a completely organic box.
Price Range: £10.99-£12.99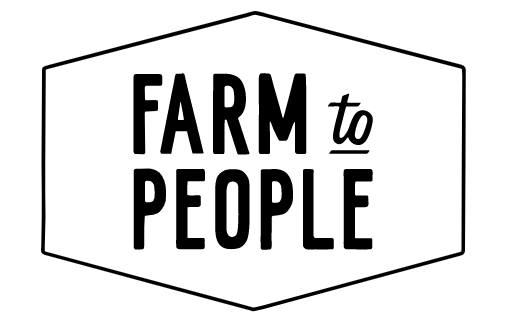 You can subscribe for a farm box or shop groceries a la carte. If you choose a farm box, you can customize it and add on items each week.
Delivery Area: Manhattan and parts of Brooklyn, Queens, and the Bronx. Check your zip code here.
Organic Options: Some of the producers are certified organic, but some are not because of the expense for the producers. Those that are not organic still abide by the same practices.
Price Range: $25-$50

Work with local farmers and other local purveyors of organic produce and deliver it to you. There are no contracts or subscriptions required. You choose if you want delivery once or regularly.
Delivery Area: Portland, Oregon Metro and Vancouver, Washington. Check out this map for the Delivery Routes.
Organic Options: 100% organic produce often delivered directly from the local farmers.
Price Range: $34-$56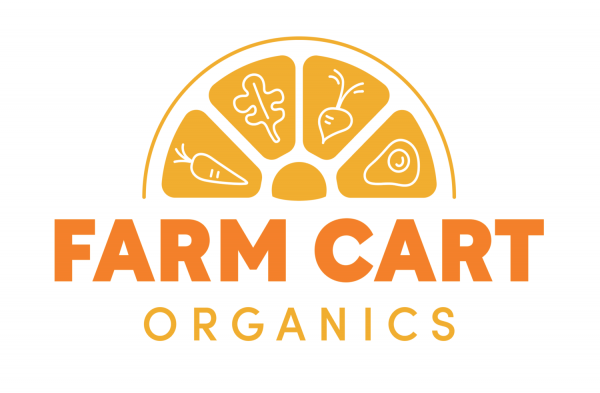 This is a great option for local artisan groceries delivered to your door, but only if you're lucky enough to live in their delivery area in Santa Barbara area.
Delivery Area: They deliver to CA as far South as the Westlake/Agoura area, Inland to Ojai (But not the SY Valley area yet), and North up to Goleta. We also have various pickup locations; you can view here by selecting pickup.
Organic Options: All produce from Farm Cart Organics is organic.
Price Range: $12.25-$34+
Conclusion
So, there you have it! With these convenient and healthy options for fresh groceries and produce delivered to your door, you'll never have an excuse to not eat healthy and feel your best. Which one will you try first? Comment below and let me know!
Pin this and save this post for later