Some of the links on this site may be affiliate links. This means, at no additional cost to you, I may be paid a small commission if you follow the links and make a purchase. Learn more here.
Who's ready for a quick, easy, and healthy balsamic vinaigrette dressing recipe that you'll want to use again, and again, and again? Save this recipe (or just remember the ratios) and you'll be able to whip up a batch in seconds.
This is our go-to healthy balsamic vinaigrette recipe and has been for seven years. It's a great simple homemade vinaigrette recipe that can be customized to be sweeter, spicier, or even a fruity vinaigrette with a few tweaks.
Tools Needed to Make this Homemade Vinaigrette Dressing
Mason jar - Put all the ingredients in a mason jar and then shake until they're well-combined. This makes cleaning up is a breeze.
Tablespoon - Use your regular soup spoons, or a wooden mixing spoon.
Ingredients Needed to Make Healthy Balsamic Vinaigrette Recipe
Mustard - Use yellow mustard, Dijon mustard, or brown mustard. Use what you love. Each mustard will give it a slightly different flavor, all are good. The mustard will bond with the oil and help the dressing thicken when you mix it together.
Balsamic vinegar - Use a good quality balsamic vinegar for a great dressing.
Olive oil - For the greatest results, choose a higher quality olive oil. This is going to be the bulk of the recipe, so you want to make sure it's high quality.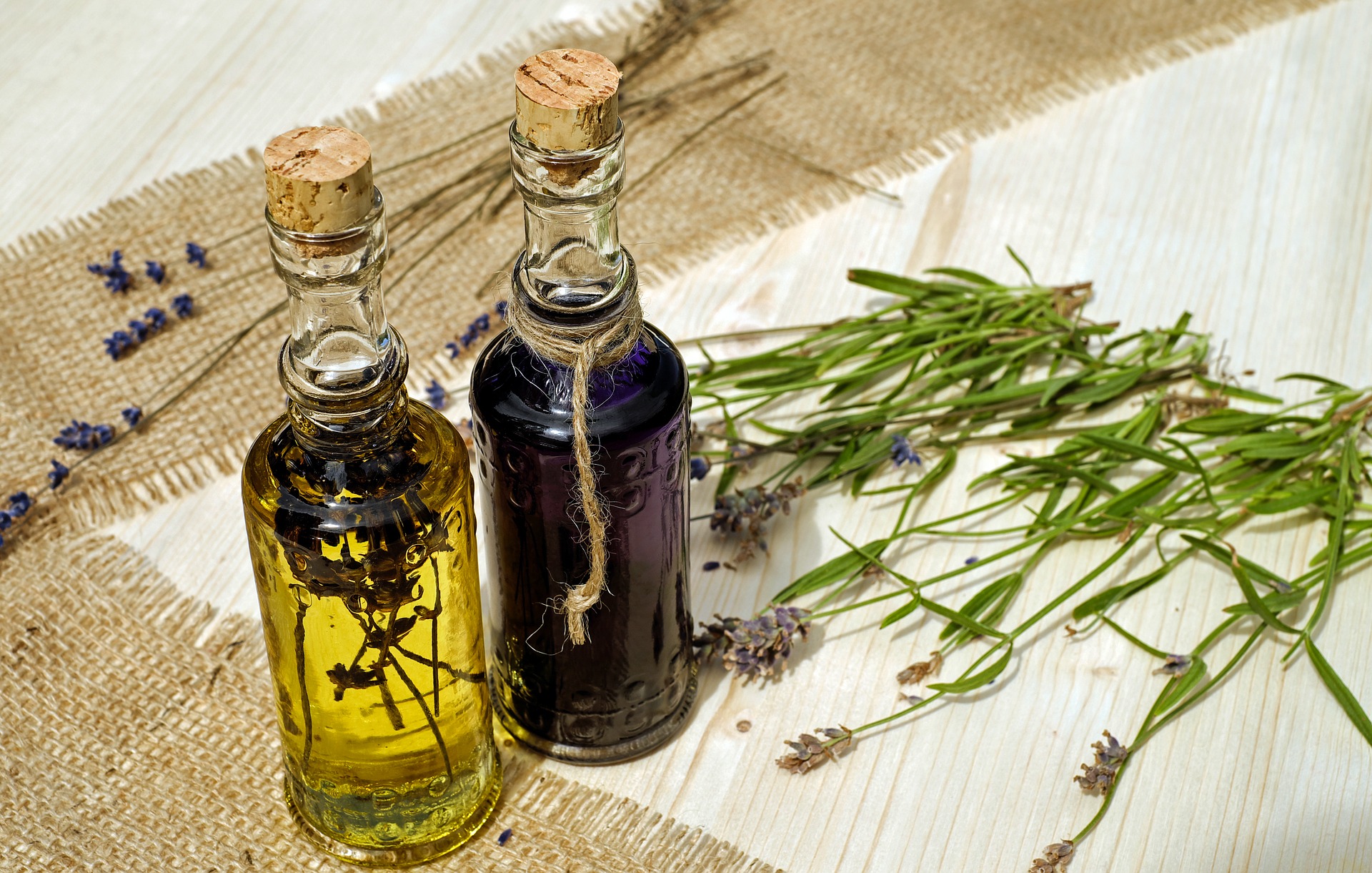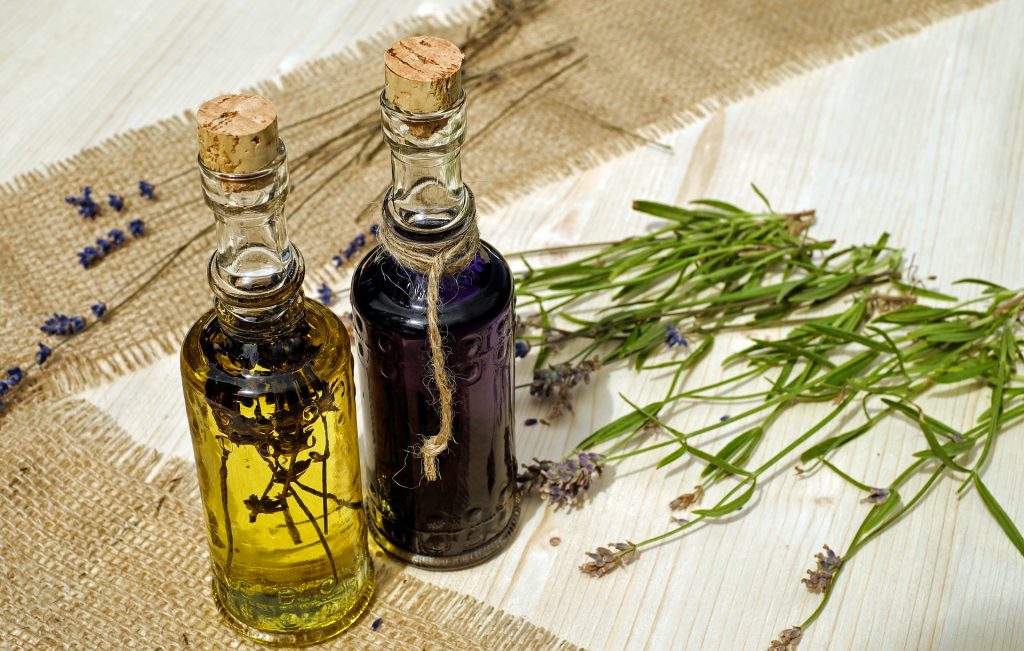 How to make a Healthy Balsamic Vinaigrette Recipe [With Only 3 Ingredients]
Get your three ingredients together: mustard, balsamic vinegar, olive oil, and a mason jar. We'll be using the ratio 1:3:5 (mustard: balsamic vinegar: olive oil).
Put ONE tablespoon of mustard in a mason jar.
Add THREE tablespoons of balsamic vinegar to the mason jar.
Add FIVE tablespoons of olive oil to the mason jar.
Put the lid on the mason jar and shake until it's blended together!
You can make a BIG batch by using a bigger unit (for example, 1 cup mustard, 3 cups balsamic vinegar, 5 cups olive oil). I wouldn't recommend that big of a batch for a normal family (ha!) but I wanted to show you how the ratios can work.
FAQ and Recipe tips
Is balsamic vinaigrette dressing healthy?
A vinaigrette salad dressing is generally considered to be the healthiest option. This homemade vinaigrette dressing uses balsamic vinegar, which has no fat and little natural sugar. Plus, the healthy oils from the olive oil make this a heart healthy dressing.
What is balsamic vinaigrette dressing made of?
Balsamic vinaigrette dressing is a classic everyone should make. This recipe uses mustard, balsamic vinegar, and olive oil. Salt and pepper to spice it up if desired.
What are other uses for balsamic vinaigrette?
There are plenty of uses of a balsamic vinaigrette:
To enhance the flavor of your savory dishes.
Use it as a dipping sauce for finger foods.
Use your vinaigrette as the foundation for a variety of dips.
What are some other vinaigrette variations?
If you like a fruity vinaigrette, you can add a little strawberry jam, peach butter, applesauce, etc. to sweeten it up a bit.
For an herbal vinaigrette, add fresh herbs like basil, parsley, oregano.
For a sweet balsamic dressing, add a touch of honey or maple syrup.
Garlic vinaigrette? Add garlic powder or some fresh garlic.
Do you see how the possibilities are endless?
Related recipes
Honey Lemon Vinaigrette - in 5 minutes or less
Homemade Caesar Salad Dressing (without mayo - traditional egg emulsion)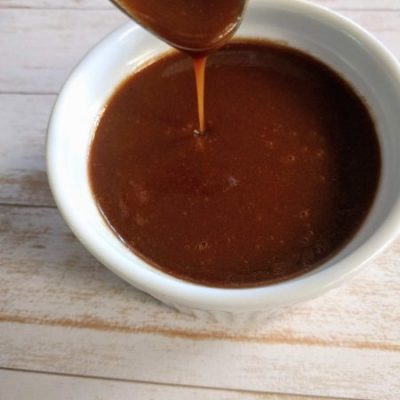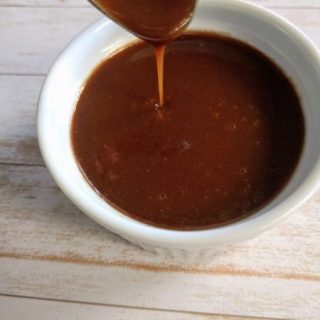 Three Ingredient Balsamic Vinaigrette
A simple vinaigrette recipe that can be scaled up or down as long as you follow the ratio, 1:3:5.
Ingredients
1 tablespoon mustard
3 tablespoon balsamic vinegar
5 tablespoon olive oil
Instructions
Put all ingredients in a mason jar.
Put the lid on and shake until blended.
Use on your next salad.
Notes
You can dress this up into a strawberry vinaigrette by adding a scoop of strawberry jam, or a few mashed strawberries.
Nutrition Information:
Yield:

8
Serving Size:

1 Tbsp
Amount Per Serving:
Calories:

81
Total Fat:

9g
Saturated Fat:

1g
Trans Fat:

0g
Unsaturated Fat:

7g
Cholesterol:

0mg
Sodium:

23mg
Carbohydrates:

1g
Fiber:

0g
Sugar:

1g
Protein:

0g
Save This For Later on Pinterest