Some of the links on this site may be affiliate links. This means, at no additional cost to you, I may be paid a small commission if you follow the links and make a purchase. Learn more here.
Looking for low carb breakfasts to keep your blood sugar from spiking first thing in the morning? Then keep reading because we've collected some amazing low carb breakfast recipes for you to make TODAY.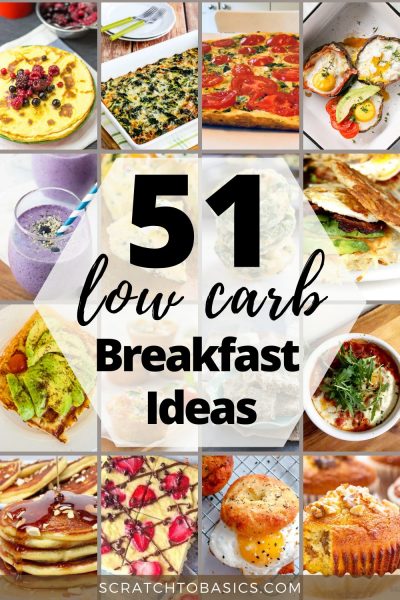 A few years ago you would have found me eating pancakes, french toast, or at the VERY minimum a slice of toast with my eggs for breakfast. I was raised on the idea that you need carbs for energy...especially at breakfast.
But something about it never felt "right". I remember eating a carby breakfast (like cereal or just some toast) and an hour after I've finished, I feel SO hungry again.
So at some point I started questioning my breakfast choices and I began adding more vegetables into my breakfast (and reducing the carbs).
And the effect on my mood and energy levels was ah-mazing. We will DEFINITELY be trying these recipes in our house. I mean...just look at them! Yum!
BREAD-like breakfasts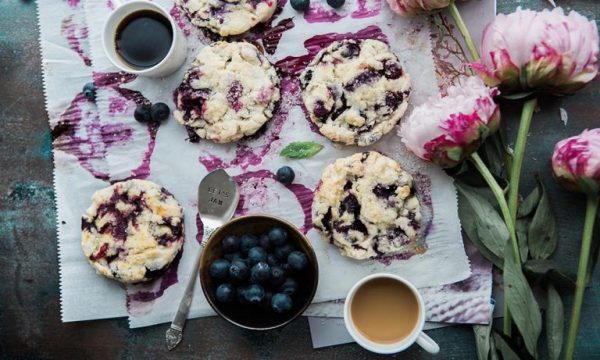 FRITTATA - Casserole - Quiche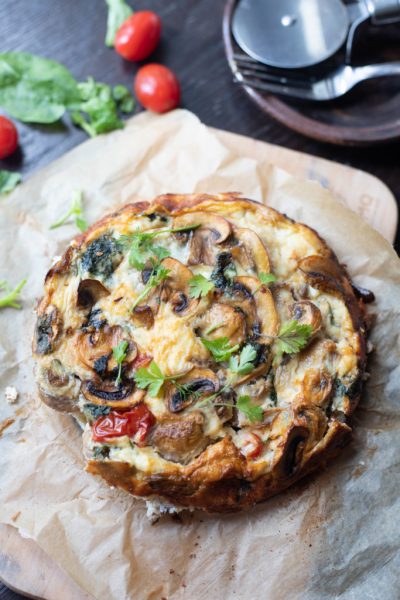 Pancakes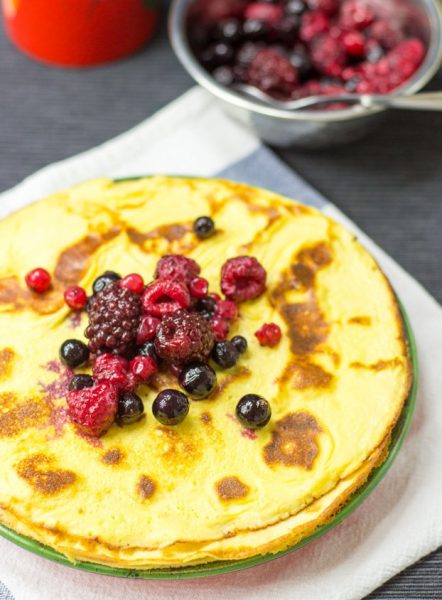 Grab And Go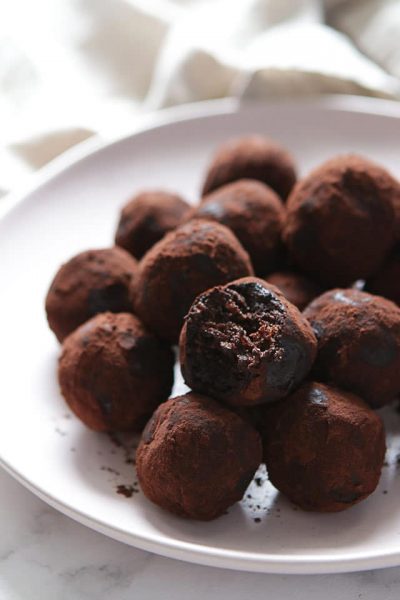 Muffins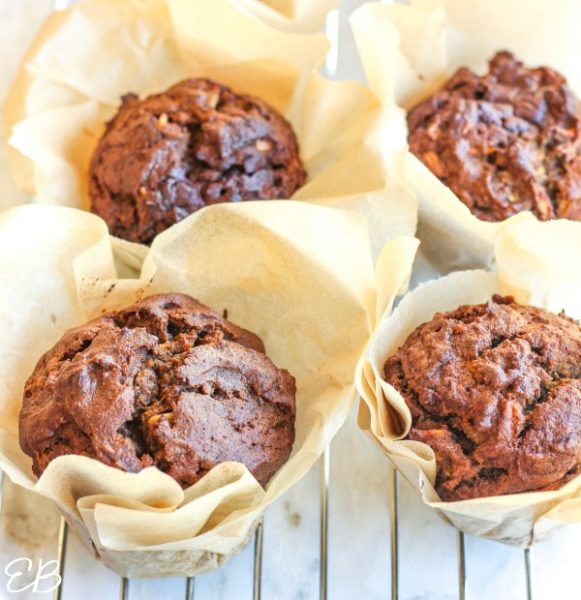 breakfast Sandwiches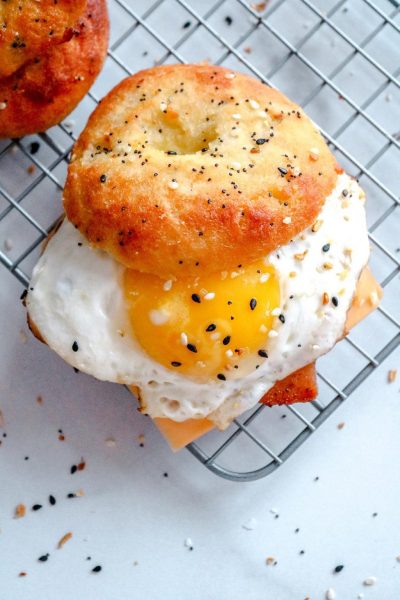 Smoothies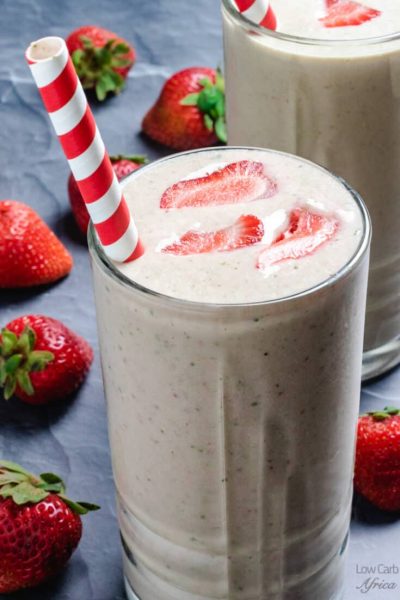 eggs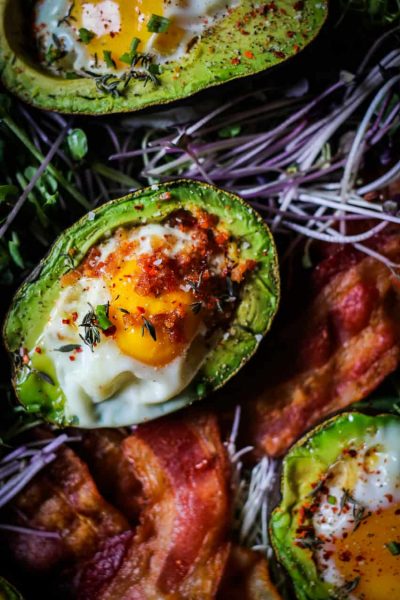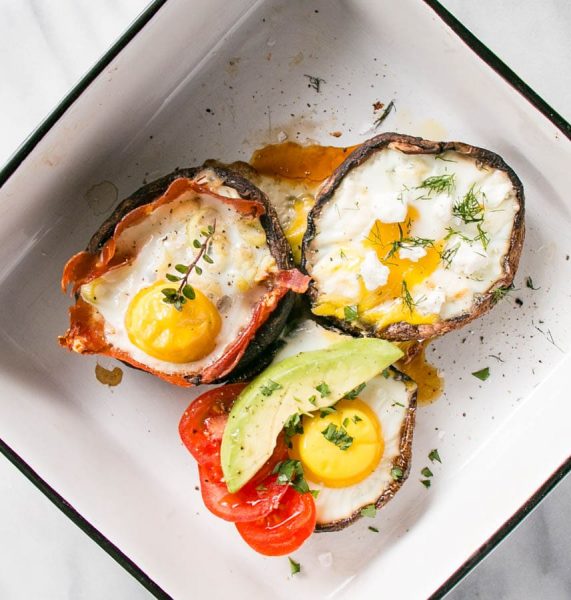 Conclusion
Just because you want to lower your carb intake at breakfast, doesn't mean you can't eat yummy (and even bread-like) foods. This list is proof of that!
Comment below with the recipe you'll be trying first!
Save this awesome list for later!