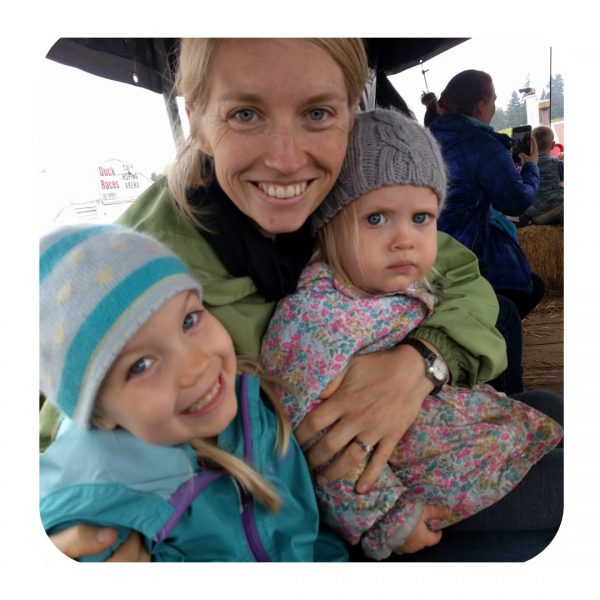 Hi, I'm Megan! The writer, recipe developer, and CEO here at Scratch To Basics. This is a list of carefully selected resources that I recommend for anyone looking to eat more healthy food and live their best life.
I have an affiliate relationship with many of the companies listed below, which means I believe in their mission and I want to help them get their product out to the people who need it. It also means that I may receive a small commission if you follow my links and make a purchase. Rest assured, there is no additional cost to you, and often it will be beneficial to you to shop through my links because of exclusive discounts JUST for you (my readers).
I'v personally used every single one of these products and services and I'm here as a resource to you. Please don't hesitate to reach out if you have any questions about how they work, or how to use them best.
Resources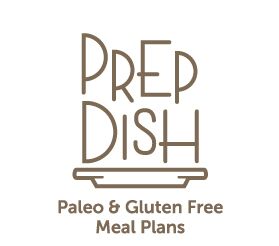 Their motto is Shop once, prep once, enjoy stress-free meals all week. Their meal planning system has completely changed my dinner time routine (for the better). They provide Paleo and Gluten Free meal plans, with a grocery list, prep instructions, and cooking instructions.
The idea is that you take a couple hours to prep each week and then when it's time to cook dinner, you've already prepped the meal and you're halfway done. Honestly I didn't know what to do with myself for the first week. I had so much free time, and no rush!
Prep Dish has generously given YOU $10 off an annual subscription with my code: SCRATCH10. Read my full review here.
---
Kettle & Fire has a ton of different flavors of bone broth AND soups to stock up your pantry. I've tried powdered bone broth, and homemade bone broth, and then Kettle & Fire shelf-stable bone broth. Personally, I think Kettle & Fire wins in terms of convenience and flavor.
I usually have a few jars of bone broth in the freezer, but when I'm in the middle of a recipe and need some...like...now, I don't always have time to defrost the stuff in my freezer. Which is when I reach in the cupboard for Kettle & Fire.
---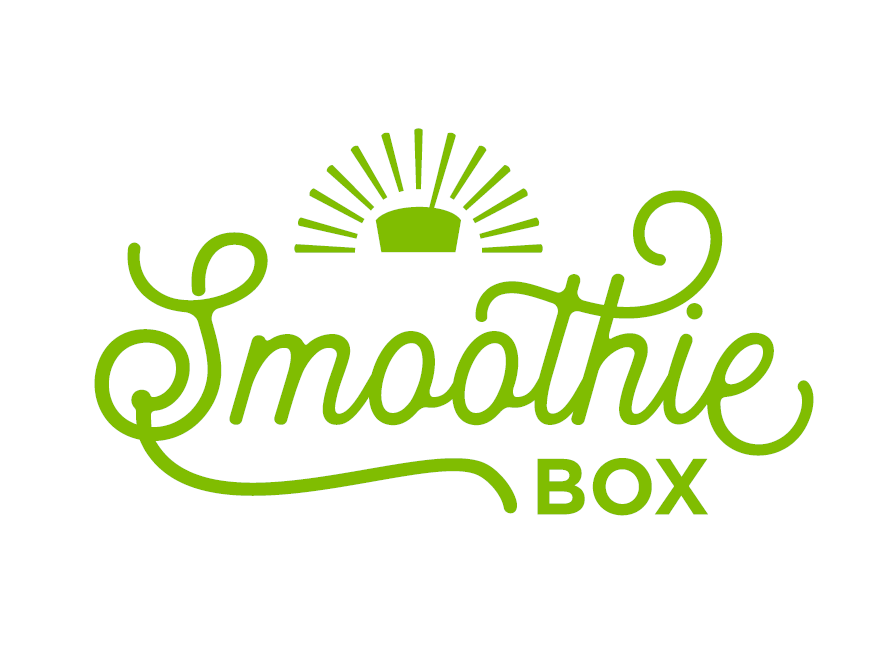 ---
This is a great option for household goods, pantry staples, and also meat (if you want to buy in bulk). They pride them selves on having something for every dietary need and lifestyle. Gluten free snacks, hypoallergenic cleaning products, and so much more. If you don't live near specialty stores, this is a great option for you to get discounted food & household products that fit your lifestyle.
---
My family has been taking these concentrated plant powders (capsules for the grown ups, gummies for the kiddos) and I can honestly say we have no plans of ever stopping. I've noticed improved immunity in our family, fewer headaches, and a decrease in anxiety about how many nutrients we are (or aren't) getting on a daily basis. Yes, we still eat healthy. But do we eat 7-13+ servings of fruits and vegetables every day? Nope, pretty sure we don't. Which is why we love our Juice Plus products. Follow me over on IG to learn more about how we use this stuff in our day-to-day.
---
It started as a farm, and has grown to be that and so much more. Azure is dedicated to organic and natural principles. We've shopped here for bulk foods, animal feed, yogurt, grass fed meat, fresh seasonal produce, and more. They're based out of Oregon, but they ship throughout the country.
---
In your quest for real food, you might struggle to find quality meat in the stores near you. If you live in the country (and have a big freezer), you might be able to buy a quarter cow straight from a farm (like we do). Crowd Cow is the next best thing. They partner with independent farms and provide the highest quality of meat and deliver it to your door. True farm to table food. Pastured chicken, craft beef, wild caught seafood, and more. Plus, you get to learn a little bit about the farm your meat came from. Read my Crowd Cow review here.
---
Natural Living Resources
Ultimate Bundles consistently impresses me with their products. From the natural living bundle to the essential oils & herbs bundle, to the homemaking and even the photography bundle. They always have something new up their sleeve. They gather hundreds of resources for each bundle (worth thousands of dollars) and sell them for 80-90% off.
---
When you buy supplements, you want them to be all natural, ethically sourced, non-GMO. You want the good stuff. And Perfect Supplements delivers over-delivers. I've personally tried the collagen powder, liver capsules, fermented kale powder, and magnesium powder from Perfect Supplements. I highly recommend their products. PLUS they have a 25% off bundle discount which makes their products an incredible deal!
---
We are stressed people. No doubt about it. Rasa's adaptogenic coffee alternatives energize while helping your body cope with stress. Coffee is great, but it's an external energy source and it can be taxing to your adrenals. Adaptogens are nature's antidote to stress. Rasa brews their coffee alternatives from organic, sustainable herbs. Try the sampler pack to see which variety is your favorite! Get 15% off your order with code: STBASICS.
---
Curious if the lotions, makeup, and beauty products you're currently using are really "natural" like it says on the bottle? Use this website to check your favorite brands, ingredients, and products to see how they rate. This is a super helpful (and FREE) resource.
---
I've fallen in love with my Beautycounter products. If you've ever tried them, you understand why! Whether you're looking for clean moisturizer, or makeup, you'll be amazed at the quality of these safer beauty products. Take the skincare quiz here to get personalized skincare products delivered to your inbox.
Pin this for later!