These sauces and dressings are packed with flavor to take your meal from good to great!
Each of these recipes take five minutes or less to make.
homemade food with simple ingredients?
This cookbook is full of recipes that highlight real food and use gluten free ingredients (with dairy free options).
Skip the preservatives in the bottles from the store and make these today!
"My husband was so impressed I made peanut sauce. And it was so easy!"
– L
"Your curry sauce is amazing. That was the best meal I've had in a long time."
– A
Make a few sauces for the week and simply rotate them throughout the week.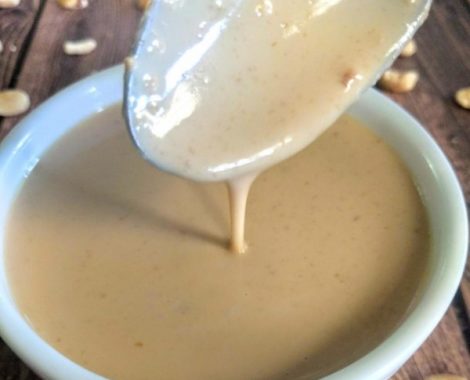 Making sauces and salad dressings from scratch will take your meal from good to great! Make your next meal a special one.
Each recipe is gluten free (with dairy free options) and is made only with simple, healthy ingredients. Download your book today and try it out!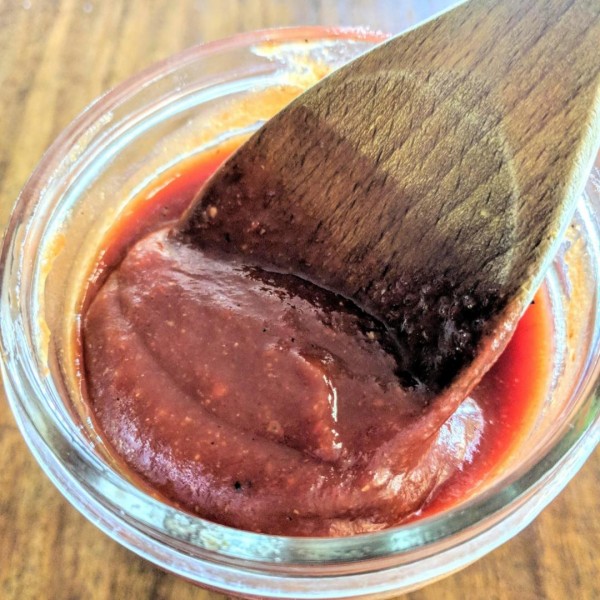 I manage to cook for my family almost exclusively from scratch while dealing with picky kiddos, food sensitivities, and high standards of how good food should taste.
We use these sauces and salad dressings to cook simple yet delicious busy weeknight meals.