Some of the links on this site may be affiliate links. This means, at no additional cost to you, I may be paid a small commission if you follow the links and make a purchase. Learn more here.
2020 has been an interesting year. I'm sure I don't need to list the reasons why (we all know). But the current state of the world means Black Friday will likely look a lot different this year (less in-person shopping, more virtual shopping).
I'm sure you've been getting a TON of emails about all the Black Friday deals happening this year, and I thought it would be helpful to put together a list of the best deals (in my opinion) for foodies (or really anyone interested in cooking a decent meal).
---
When is Black Friday 2020?
Black Friday this year will be on Friday, November 27, 2020, but with Covid restrictions, many stores and companies are extending the sales for several days, or weeks to eliminate crowding in the stores.
If you're reading this post, you're either looking to get great deals on things for YOURSELF on Black Friday OR you're looking to get started (or finished) with your Christmas gift shopping. Either way, I've got you covered.
Gift Guides
If you're looking for gift ideas, I encourage you to read through the entirety of this post, as well as look at these gift guides that I've put together for you.
How to Save Even More mOney
---
Food items & food-related gifts
For all you fellow foodies out there, these deals are for you.
---
Kettle & Fire
Kettle & Fire has the most convenient (and delicious) shelf-stable bone broth that I've found. We always have a few cartons on hand for those times when I forget to defrost the homemade broth (it happens more than I'd like to admit).
---
Piquant Post
Piquant Post offers a monthly spice subscription, as well as a super tasty BBQ spice rub kit. We've used their spice subscription and it was really fun to get new spice blends in the mail (along with recipes to use them in).
---
Cratejoy
Everybody loves getting things in the mail! Cratejoy is an online shop for subscription boxes – which are a fun gift to give (or receive).
---
The Chef and the Dish
In this time when in-person events are being canceled (again), and travel has been restricted for some time, I'm SO excited to share The Chef and the Dish. They offer virtual cooking classes from chefs all over the world. So instead of needing to travel to Italy to get some authentic lasagna, you can sign up for a class and learn from an Italian chef how to cook it yourself. In your own kitchen! This is one of the coolest things ever, and I can't wait to try it out.
---
Rouxbe Online Culinary School
Rouxbe has a variety of online culinary classes to learn how to cook or improve your cooking skills. In this extended time at home, this could be JUST what you need to stay occupied.
---
KetoKrate
KetoKrate offers Keto friendly snacks in a monthly box. For their Black Friday deal they're offering a Buy One Get One sale!
---
Farmbox Direct
Farmbox direct delivers Organic produce to your door. They ship across the US, and they have an incredible Black Friday deal this year!
---
Stock up on High Quality meat
I've got a whole post on places you can get Grass Fed & Sustainable meat delivered to your door. This year on Black Friday, a few of them have got some pretty awesome deals going on.
Snake River Farms
Snake River Farms is known for their top quality Wagyu beef. If you've ever wanted to try it (or you already know you love it) now's the time to stock up. This deal is only for ONE day! Take advantage while you can.
---
Porter Road
Porter Road is an excellent source for online high quality farm fresh meat. And they're having a GREAT Black Friday sale!
---
Butcher Box
Butcher Box is a pretty well-known meat delivery service for grass-fed beef, free-range Organic chicken, and heritage breed pork. We've used them in the past, and I've even written an entire review of them here.
---
US Wellness Meats
US Wellness Meats offers top quality meat (grass fed & sustainable) for delivery to your door. They're in my top-recommended meat delivery companies and I really appreciate that they offer high quality meat than what most supermarkets offer.
---
Vital Choice
Vital Choice focuses on sustainable & wild caught seafood, delivered to your door. Stock up on seafood now for this limited time special discount!
---
Meal Planning Black Friday Deals
For all you meal planners out there, there are some incredible deals this year. If you've ever thought of signing up for a meal planning subscription, or getting serious about organizing your recipes online, now is the time to sign up. I've listed my favorite companies for each below.
Prep Dish is my favorite meal planning subscription service because it doesn't just give you a giant list of recipes to make, and things to buy.
They give you a meal plan (you get Paleo, Gluten Free & Keto Meal Plans every week), and a shopping list, but they ALSO give you directions on how to prep the food ahead of time – a HUGE time saver. They break out the recipes into steps you can do on a "Prep Day" and the steps to do on "Dish Day". I can't recommend this enough if you're looking to get meal plans delivered to your inbox each week.
---
Plan to Eat
This is a sale I'm super excited about so I can save some money on a tool that's really helpful for organizing recipes online. With Plan To Eat, you can import recipes from any site and share them with family and friends.
---
Healthy Living Black Friday Deals
If you're in the market for supplements, essential oils, or other healthy living resources, keep reading for some incredible deals.
Perfect Supplements
I've been using Perfect Supplements for a while now (at least a year, if I remember correctly). I've listed my favorite products below.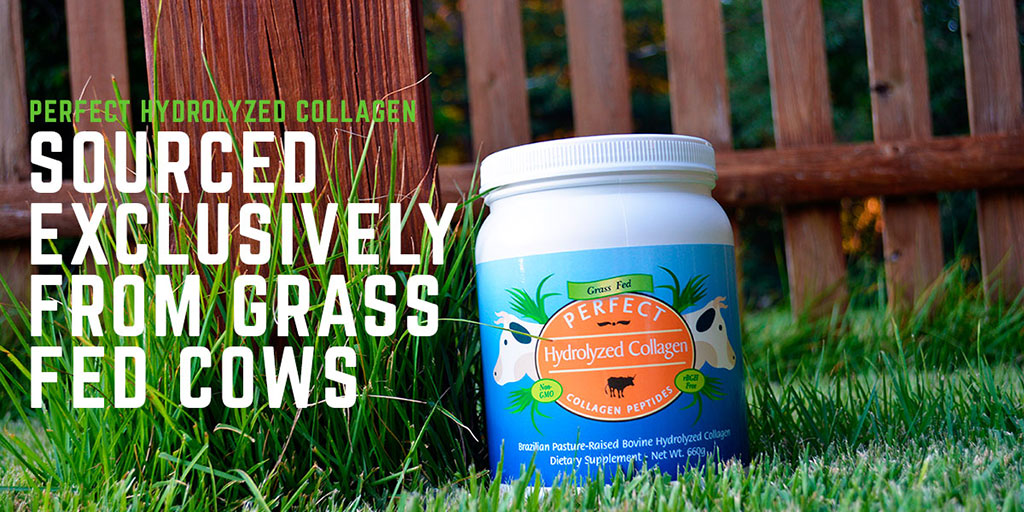 ---
Rocky Mountain essential oils
Years ago when I was researching essential oils companies, I landed on Rocky Mountain Oils because of their top quality 100% pure essential oils that are independently tested. And, I liked that I didn't have to go through somebody else to order them. I could order straight from the website anytime I wanted.
---
Last-Minute Thanksgiving Recipes
Before Black Friday happens, here in America we get to celebrate Thanksgiving. If you're still on the hunt for some last-minute Thanksgiving recipes, I've got you covered.