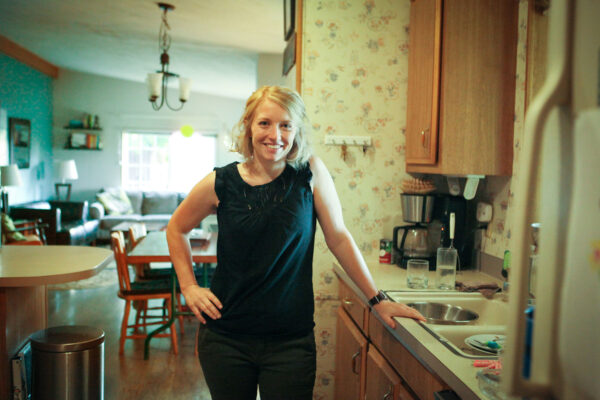 Hi there! I'm Megan. I've been helping people get healthy and delicious food on the table since 2018. In college I barely knew how to boil water, and now I can whip up just about anything (including homemade crackers, tortillas, bread, sauces, salad dressings, and more) from scratch with no trouble.
I started this blog to provide help people see the power of real food. Simple, delicious, and nourishing food.
And shortly after I started this blog, I started a health journey that opened my eyes to an even deeper level of awareness of food and how to nourish our bodies in the best way possible.
I'm not only motivated to feed my family the healthiest food possible, but I'm also on a mission to heal my Hashimoto's and help empower others on their health journey to view food as medicine.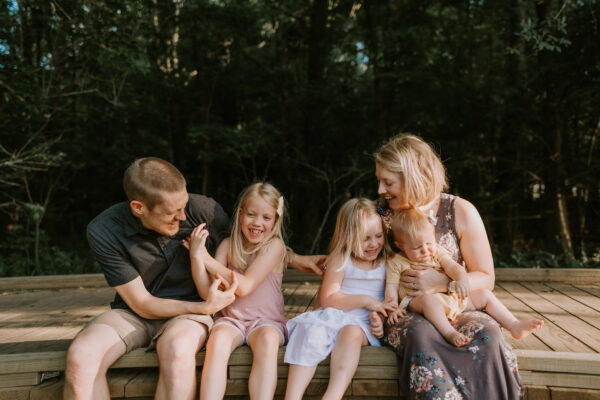 I know every body works differently, but I'm here to share what I've learned on my autoimmune health journey, as well as on the journey in the kitchen. I've learned how to trust my intuition with food and cooking, when I used to be terrified to stray away from the recipe.
I'm a firm believer that food doesn't have to be complicated to be delicious.
Here at Scratch To Basics, you'll find simple recipes, nourishing ingredients, and food packed with flavor. Healthy food should taste good, and it doesn't need to take all day to get it ready.
Here are a few topics you'll read about on STB:
Oh, and juuuuuust in case you're one of those people who LOVE personal-development like me, check out my coaching website and stay connected with me over there. I'd love to meet you!
No matter what brought you here, I'm so glad you're here. Please feel free to email me at [email protected] with any questions you might have.
Join my email list here and you'll get my meal planning templates as a free gift to you. Can't wait to keep in touch.