Some of the links on this site may be affiliate links. This means, at no additional cost to you, I may be paid a small commission if you follow the links and make a purchase. Learn more here.
Are you looking for a new hot chocolate recipe to try? Here's a list of five hot chocolate recipes that will certainly warm you up on these cold winter days.
Speaking of cold winter days...we've had some high winds here in the last few weeks. Crazy high winds that blow my hair in every direction. No matter how hard I try to cover myself...five layers, coat, hat, scarf...it finds a way to my skin. Brr...
What's better than to come inside from the frigid (okay, not really frigid...I live in the Pacific Northwest and "frigid" right now is somewhere around 40 degrees) cold than to come in and sit down to warm up with a hot drink?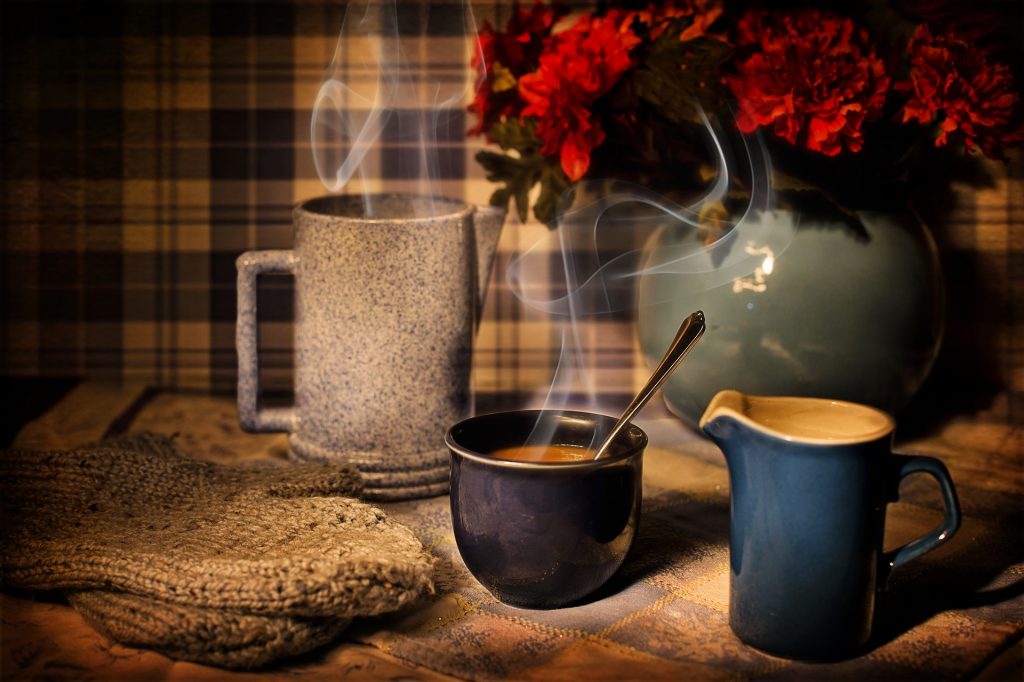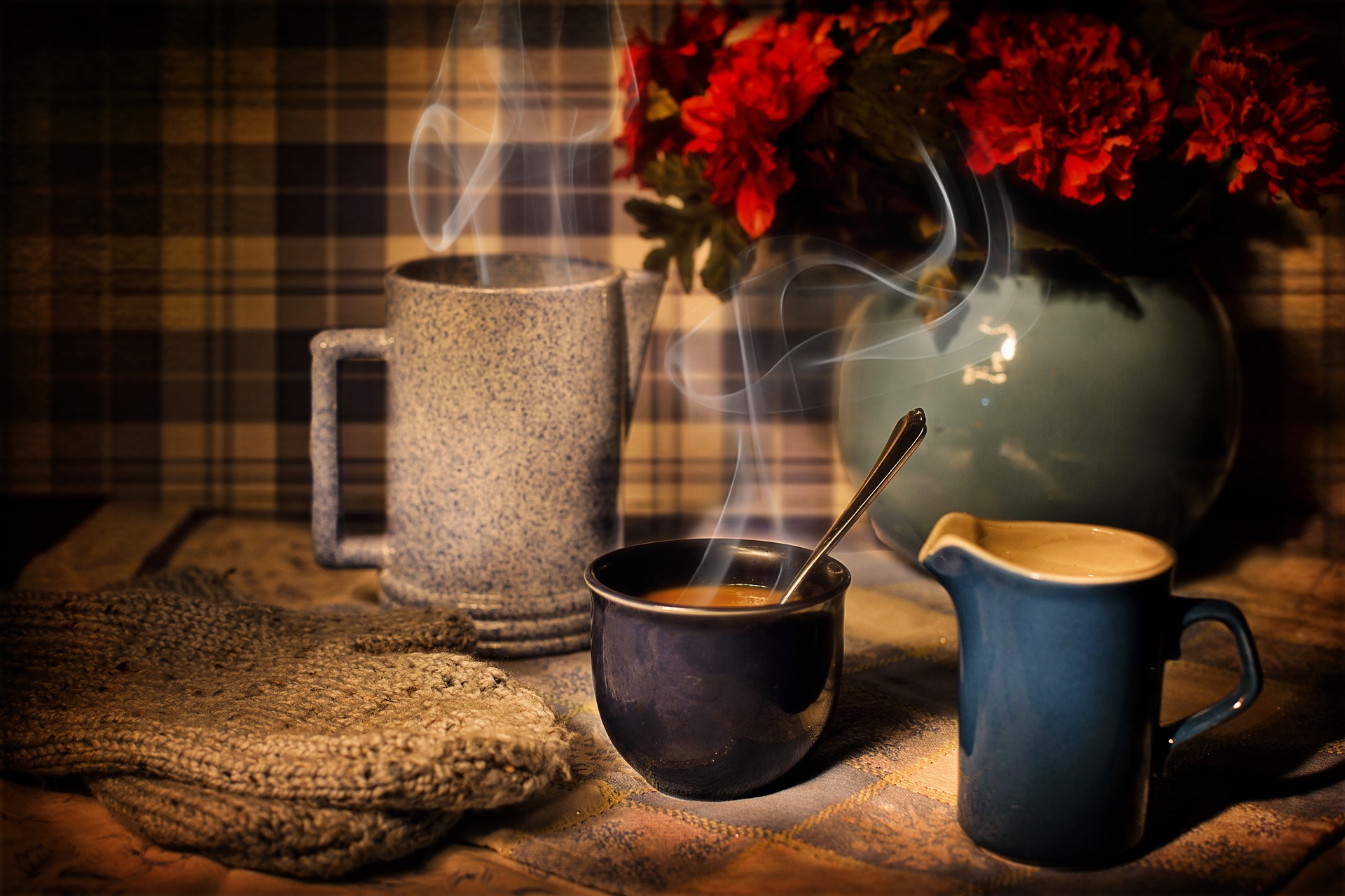 Maybe you want to sip on something hot by the fire, or maybe you're a spice lover and want a spicy sweet combo to warm you up.
No matter who you are, or what kind of hot chocolate you prefer, this list should help you find the perfect hot cocoa to warm you up. And for the adults in the room...feel free to add an extra boozy splash to kick it up a notch.
Creamy Hot Chocolate
To get the creamy texture in hot chocolate, we need something creamy. Makes sense, right? I usually use coconut milk, but cows milk, goats milk, or almond milk work just as well.
Note: Watch out for sweeteners and preservatives that are often found in non-dairy milks. You might think you're drinking something healthy, only to find out it's extremely sugary and highly processed. If you're looking for an almond milk with simple ingredients, I just found this one that only has two ingredients...water and almonds.
No matter which recipe you choose, I hope you are able to cozy up to the fire with your hot chocolate in hand, and enjoy.
Five Recipes for Vegan Hot Chocolate
1. Chai Spiced Hot Chocolate
This recipe is made using my Homemade Chai Spice Blend, and Homemade Hot Cocoa Mix. It's thick and spicy, with just a hint of sweetness.
If you make your own chai spice blend, you don't have to get out the same seven spices all the time. Instead, just scoop from the pre-mixed blend. This works for anything you want chai spiced...muffins? Tea? Brownies? This chai blend has been a big time saver for me in the last few months.
Recipe
To a 6oz mug of your milk of choice (or milk/water combo) add 1 teaspoon of your homemade chai spice blend and 2 heaping tablespoons of your hot cocoa mix. A dash of vanilla makes it amazing. Add more spice or sweetener, if desired.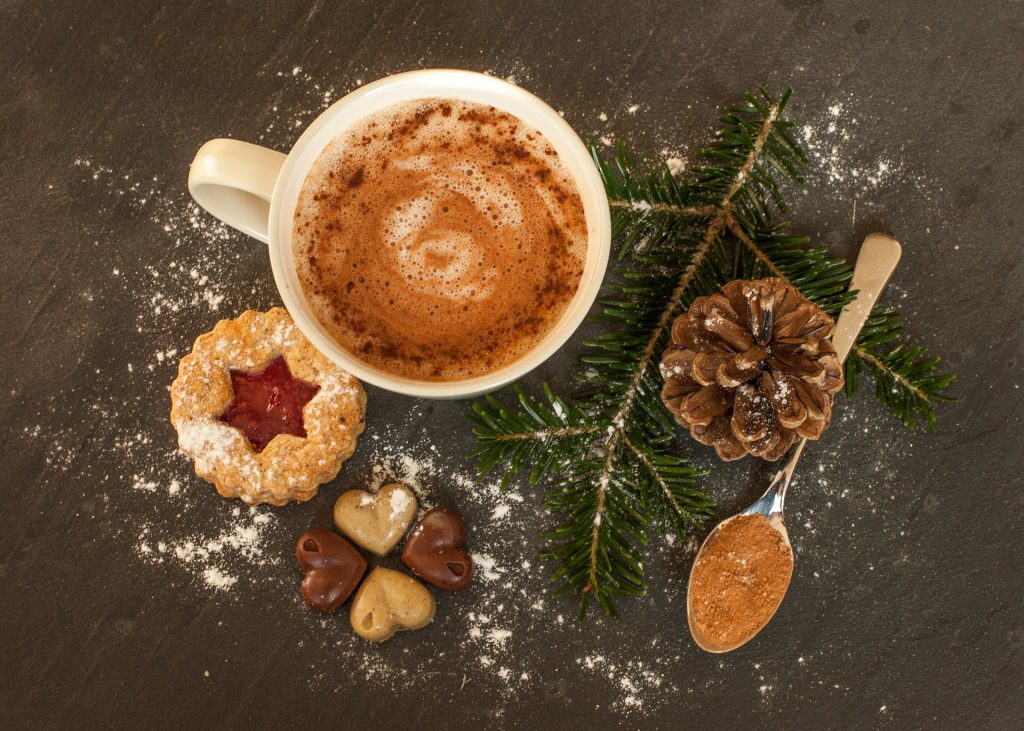 2. Peppermint Hot Chocolate
Do you LOVE mint with chocolate? Can't get enough of that combo?
Then this Peppermint Hot Chocolate drink is for you.
Brought to you by Simply Quinoa, it's vegan, creamy, and naturally sweetened.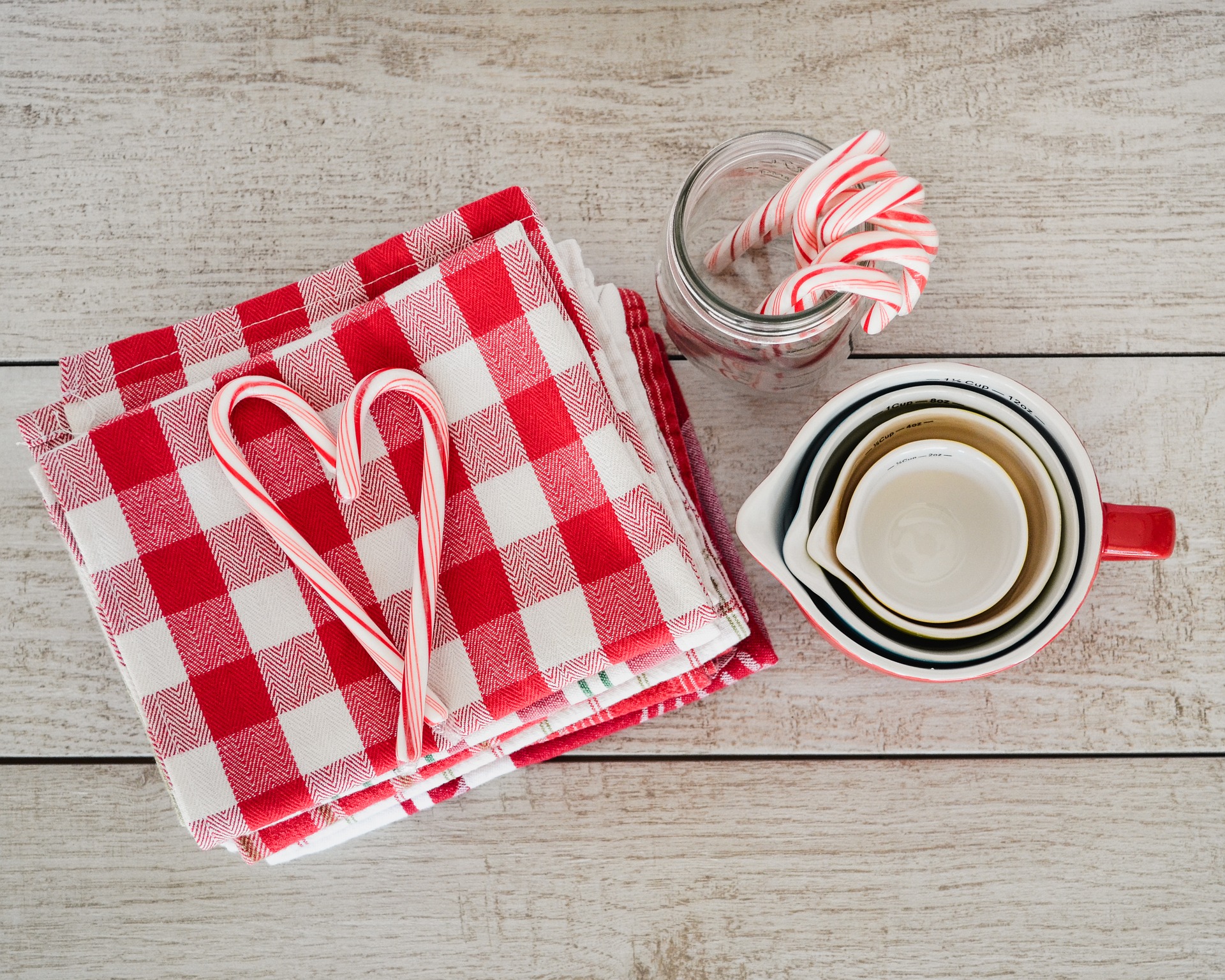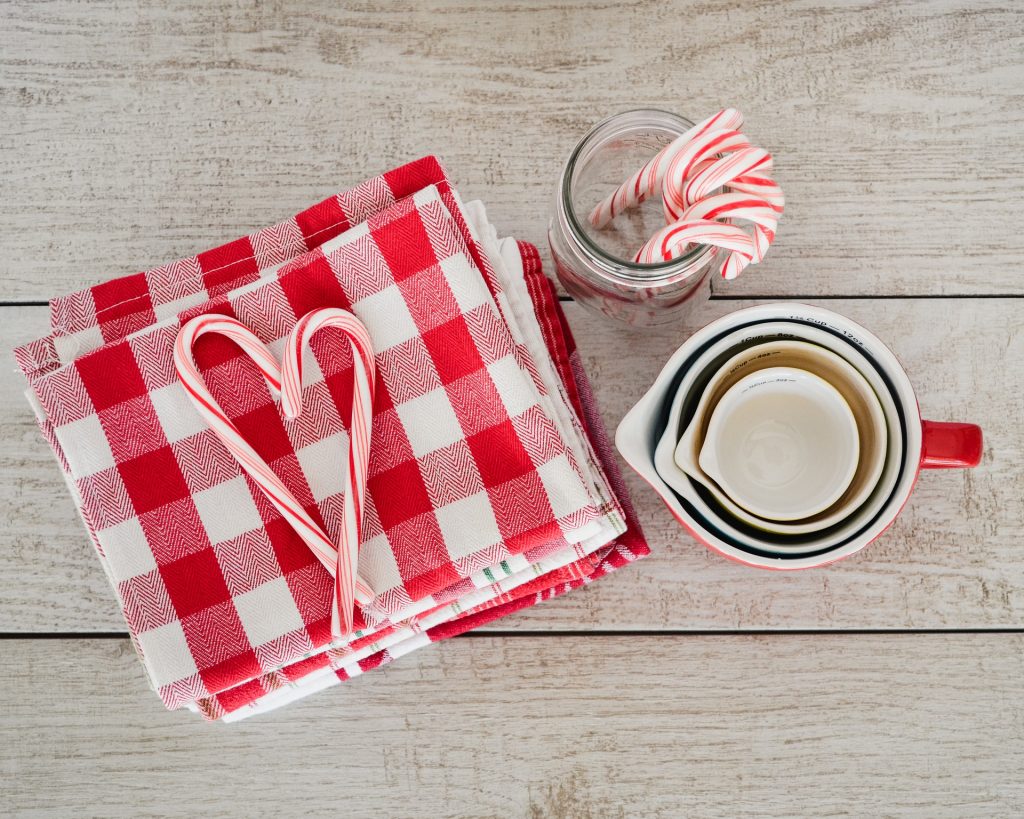 3. Mexican Hot Chocolate
This Mexican Hot Chocolate from the Simple Veganista looks delicious.
It uses cinnamon, nutmeg, and cayenne to warm you up. Mmmm....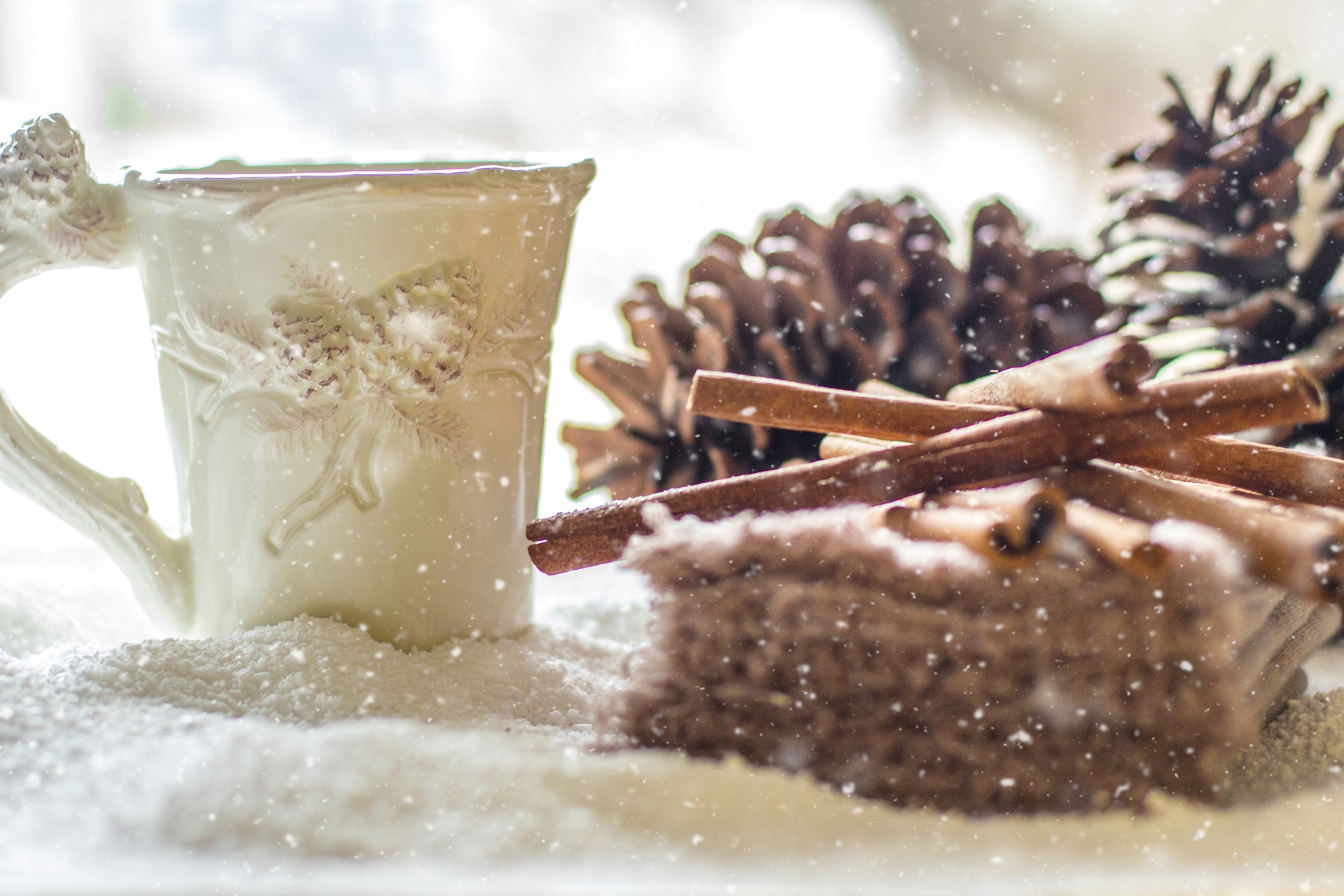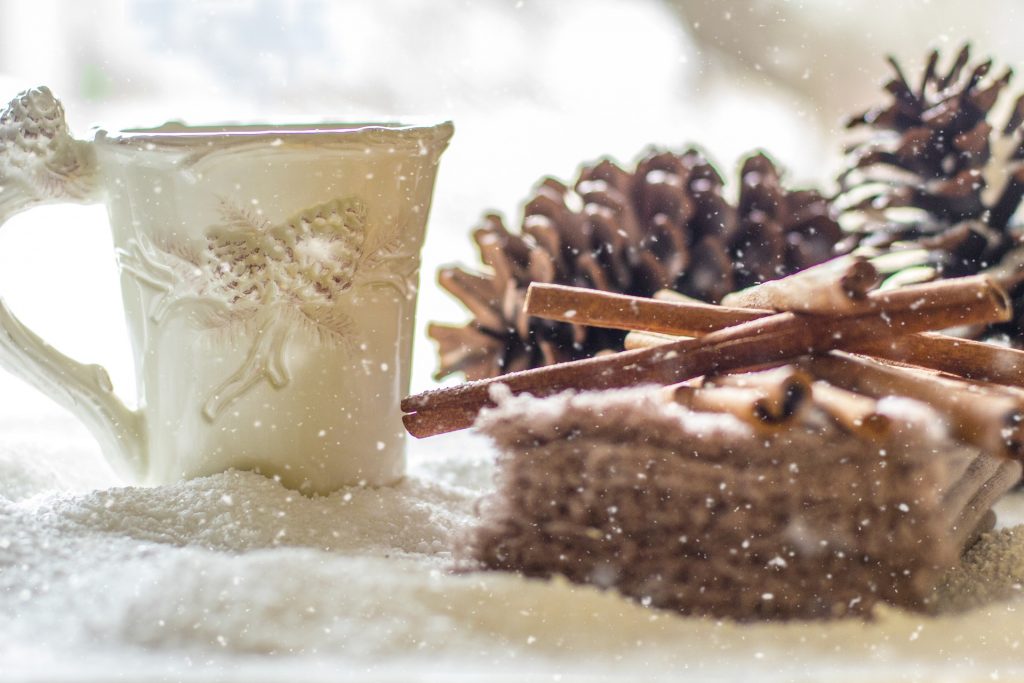 4. Drinking Chocolate
This Drinking Chocolate recipe from The Blenderist looks amazing.
Only for the hard core chocolate lovers, this drinking chocolate is thick...like a chocolate bar in a mug.
Nothing like that watery hot chocolate you're used to!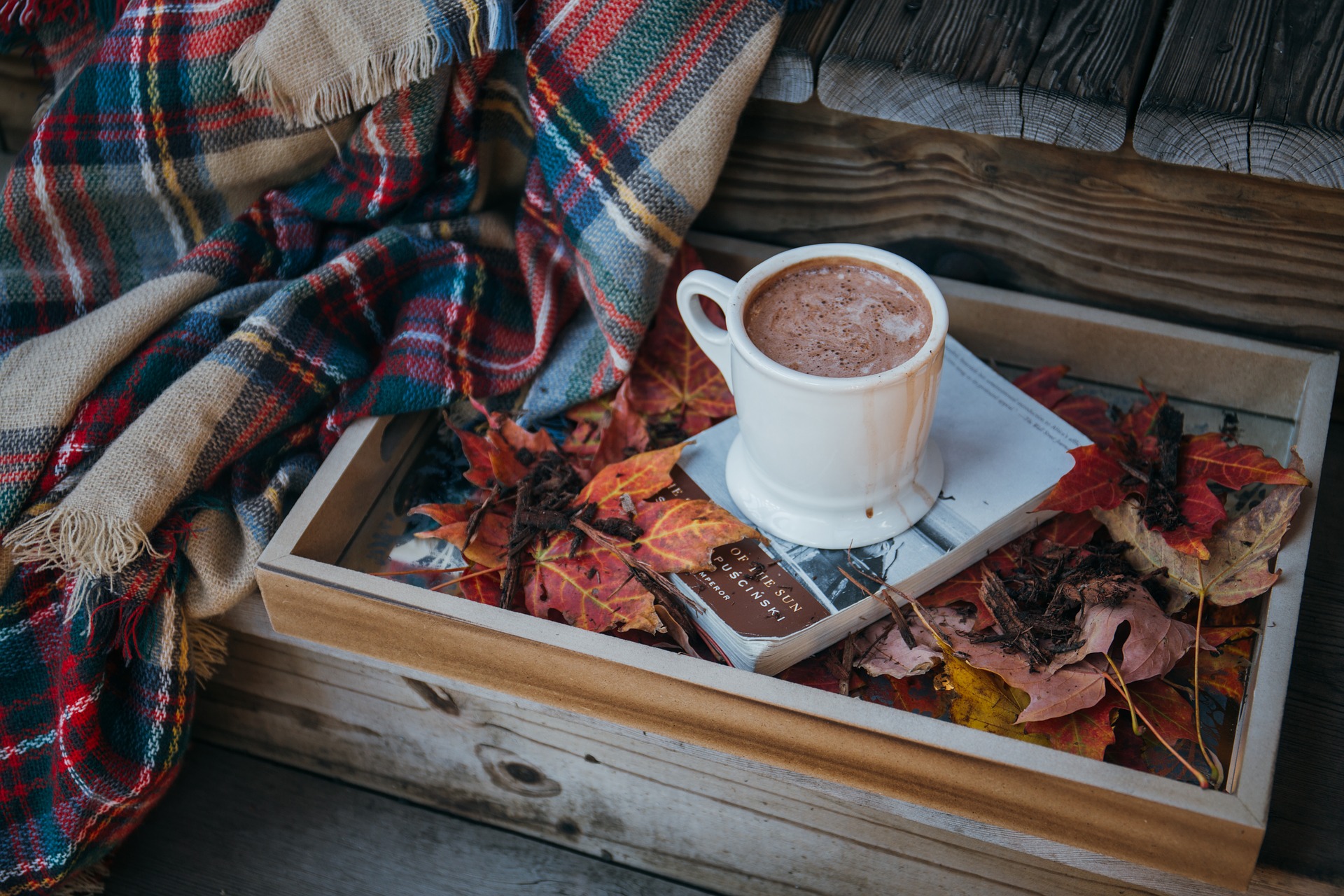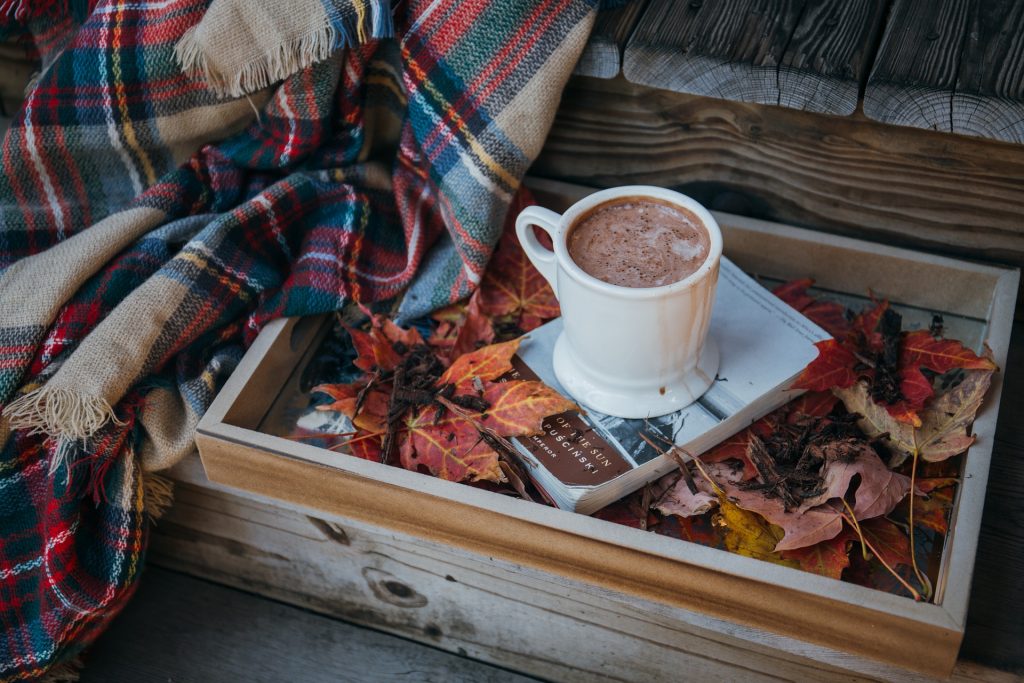 5. Happy Hormones Hot Chocolate
This Happy Hormones Hot Chocolate from Homespun Capers uses maca powder (an adaptogen) for additional health benefits.
An extra excuse to serve myself up some hot cocoa? I'll take it.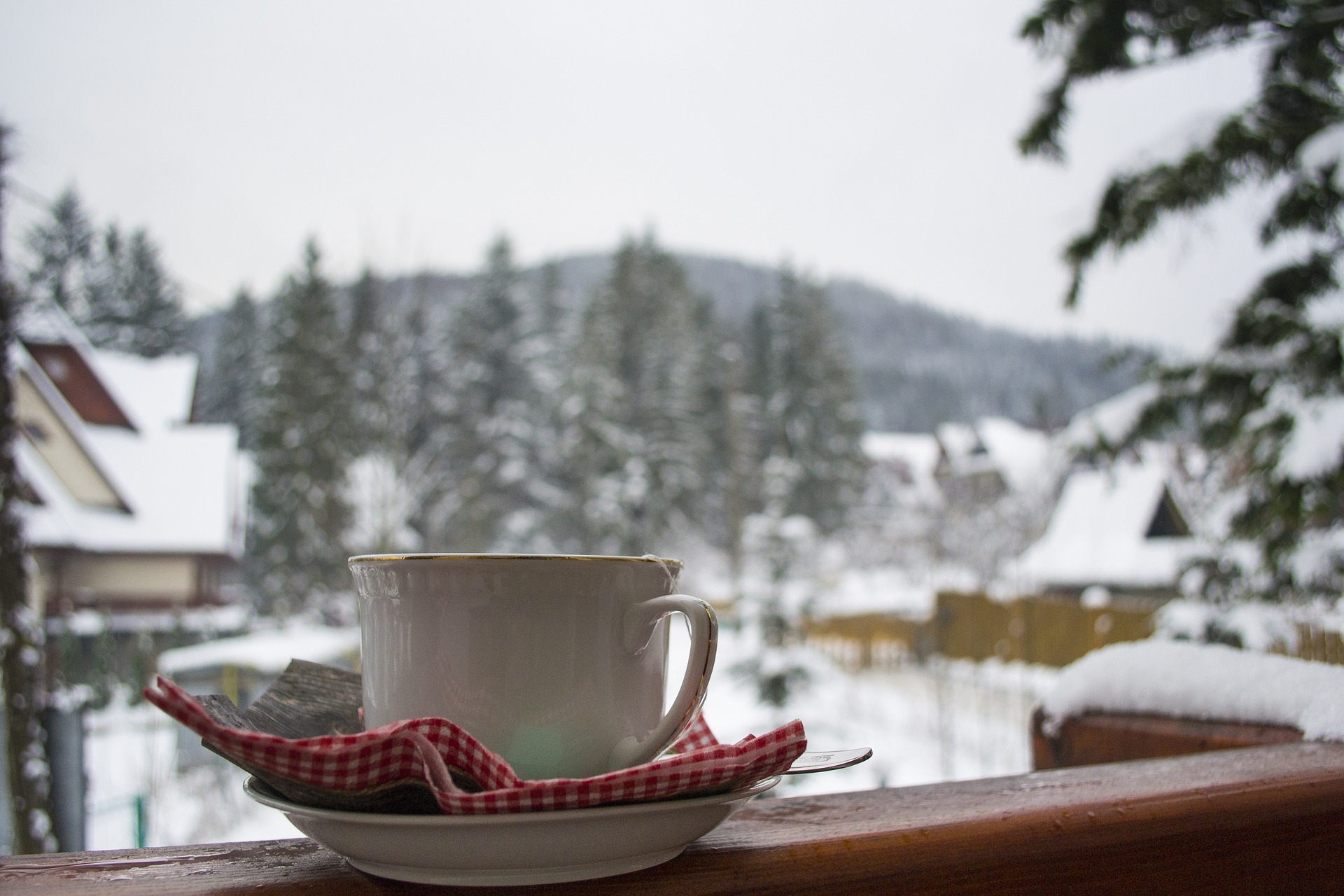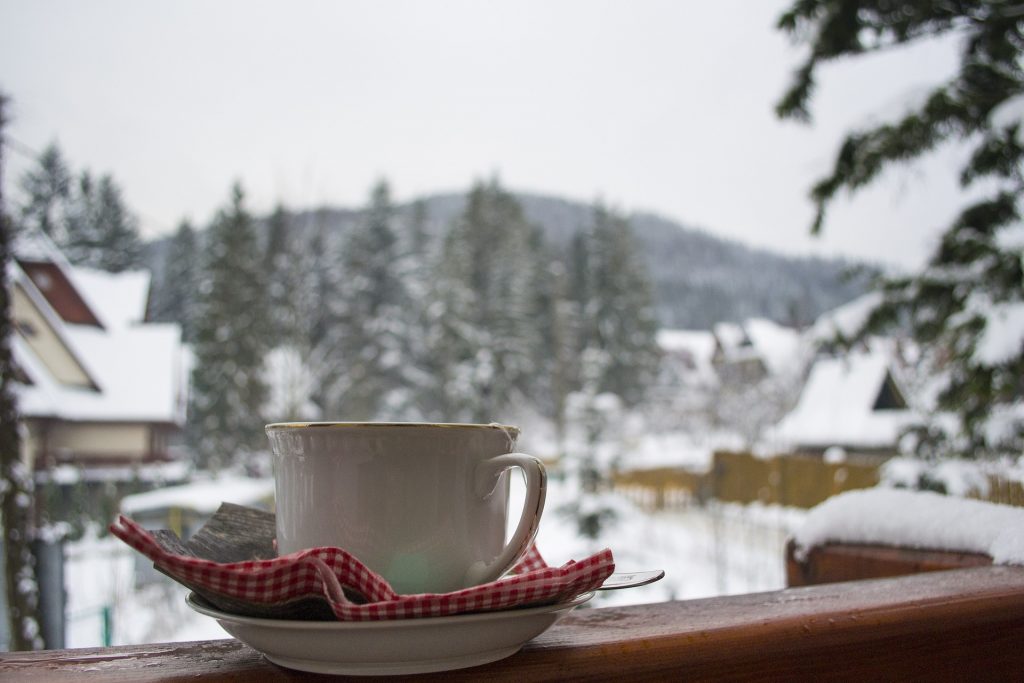 Is your mouth watering yet? Which is the first on your list to try? Let me know in the comments below!
Also, don't forget to save for later on Pinterest!